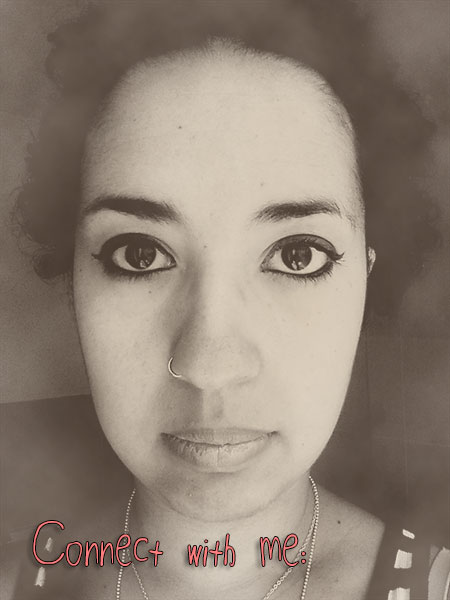 I would love to stay in touch. Here are the places you can find me:
Facebook
Instagram
Twitter
Youtube
Google +
The facebook group for the class is open, and you can ask to join if you want (no pressure, it is not mandatory at all).
I also invite you to sign up to Inner Whispers, my newsletter, to be in the loop, receive coupons and be inspired.