In my world…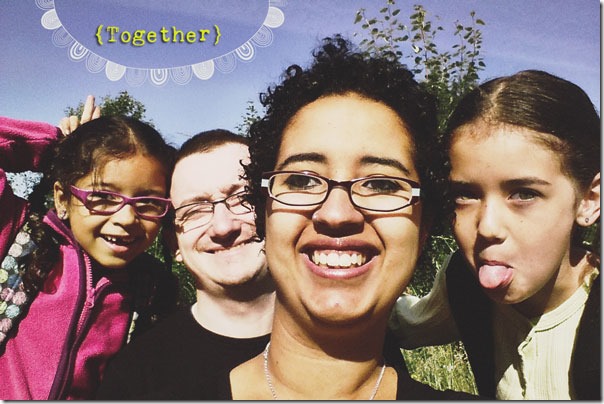 Binge watching Mindy's latest class's videos, Imagine*Play*Emerge.
Editing the next episode of *Scraps of Life*.
Feeling lonely and lost.
Planning what I want to do next, what products I want to create.
Eating my way through the Whole30 program. Today is day #7.
Sketching again and again, new faces. Practice builds confidence.
Praying, my own way. For me, for them, for you.
Letting go of my expectactions, of what does not serve me anymore.
Missing my husband, currently on a business trip to Texas for the whole week.
Listening to an India.Arie station on Pandora. One of my fav. because it plays a lot of songs I used to listen to more than 10 years ago *hello Maxwell, Alliya, TLC etc*.
What is going on in yours, right now ?