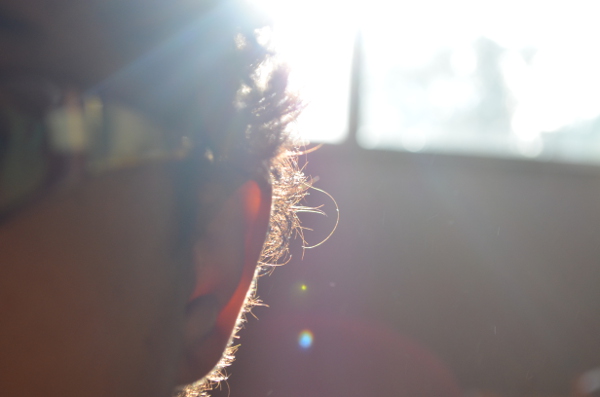 Sometimes, the burnout let himself be known only when it is already too late… when you are exhausted mentally, when the body is just following even less than its usual.
My husband I and I have been working a lot in the past months and we have no support system to wind down (except for our glass of wine at dinner… which is not a real good helper), so we decided it was okay to take the girls out of school for a week (but they took work to do so they do not get behind) and head the road to go to Portland for several days after some time in our neighbour State of Washington.
As I am typing, we are in our final stretch, and will stay in this hotel until we go home on Saturday.
So just an advice… take care of yourself before everything give way.
This year has been big for me in learning to listen within, to go deeper into self-care, while leaving Guilt at the door. Hot baths for hours, rest, better eating, morning walks, self-portraiture… these are my go to when I feel life is becoming too full for my heart.