Welcome on a new edition of my weekly ritual, Gratitude Friday (if you are not familiar with it, please go read how it came up and what it is about).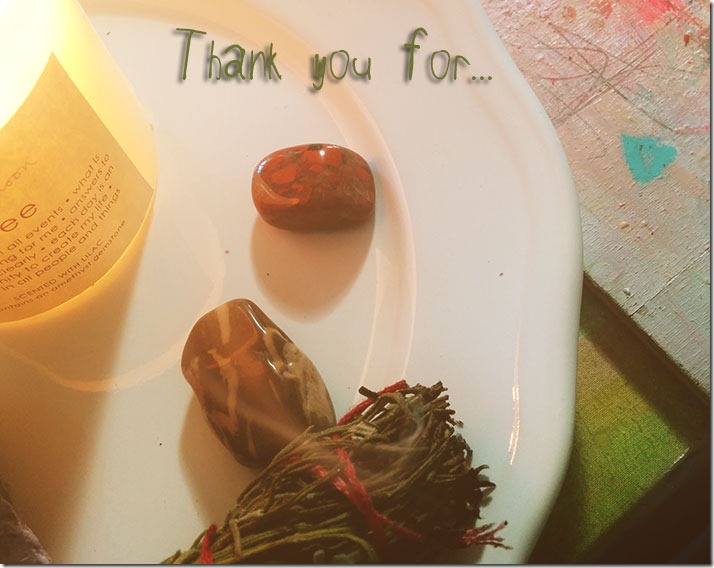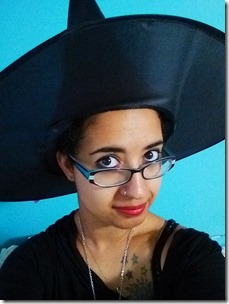 Happy Samhain to all who celebrate today. This day is one of my favorite of the year (after my birthday ! mwahahah).
Our girls have their first sleepover tonight, they have been talking about it since last year (!!!), I know they are greatly excited but nervous not sleeping at home in the same time. We will see how it goes. In the mean time, it leaves my Love and I as a couple, not in our parents role. It does not happen often in our part of the wods… Can I hear a «hell yea» ? 😉
This week. I am thankful for:
My friends, my Sisters
The time spent in the Studio, filled with deep Trust in my process
My husband
Dreams, Intentions, never too big
Grimm
Being back at my daily walking ritual, hope it will stop raining
Date night tonight
Letting go of the old me a little more tonight
Letting go of what does not serve me anymore
New beginnings
Understanding teachers
Getting tattooed tomorrow
Sleeping in our own bed
Music (you+me and Sara Bareilles are still on repeat)
In this time of renewal, of planting seeds before we go to rest for a few months, what are you wishing for yourself ? what are you thankful for ?