Welcome on a new edition of my weekly ritual, Gratitude Friday (if you are not familiar with it, please go read how it came up and what it is about).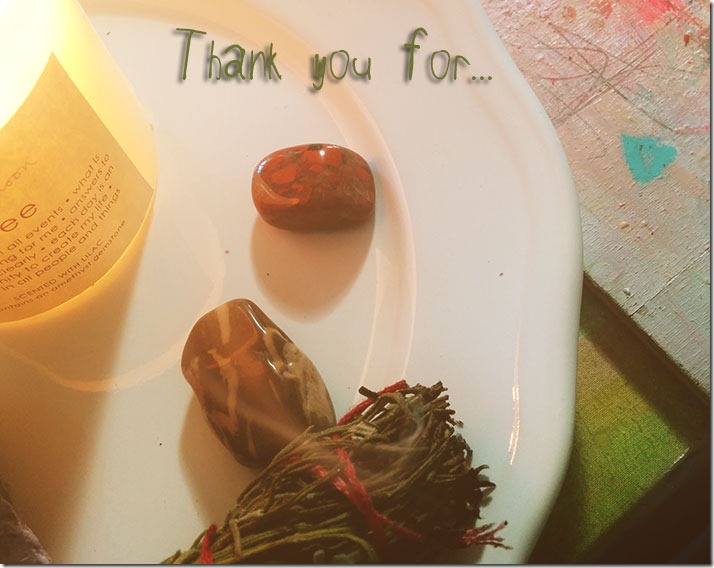 I am writing from an hotel room in Portland, Oregon. We went here last year just after Christmas and fell in love with the city. As I told you earlier, we were in a strong need of a breather and decided to go away for a week.
We have a list of what we would like to do but no real plan, to be honest. And it's okay.
This week, I am thankful for:
Hitting the road and all the good things that come with it
Taking more pictures and this deep desire to learn more about photography
My husband
Love
Rest, kind of anyway
Water
Witnessing my daughters' worlds and personalities
Abundance
the astrological birth chart book I ordered to KV (the Aquarius Nation)
my Sabbatical Sisters
How was your week, tell me <3