I am so happy about how this project turned out. I tend to buy things on a whim (working on that bad habit) and this is how I ended with this papier mâché box unused for years… Yes: years !
I integrate personal symbols in all of my art. But most of the time, I hide them in plain sight because they have meaning for me (and the meaning can be different for the person looking at it). I don't like explaining what I do, to be quite honest with you… But for this specific project, I jumped and decided not to hide my symbols but to make them the focal point. (PS: scroll down for the list of supplies I used, with links).
Sarah's stencils are simply amazing. The right amount of quirk with a top notch quality. I also used ColourArte products because they are my favorite.
Enjoy the video:
More photos: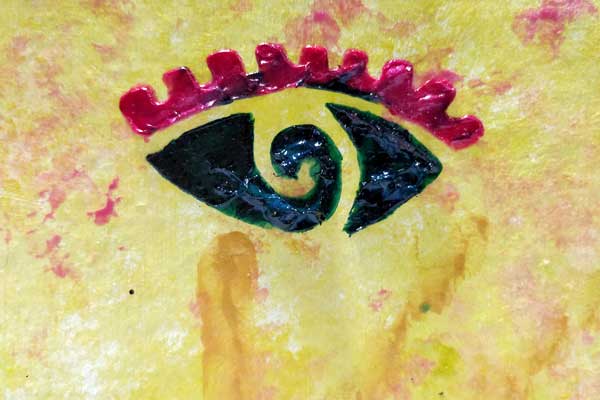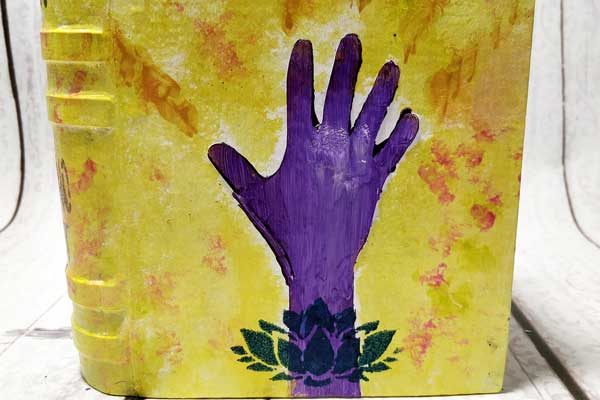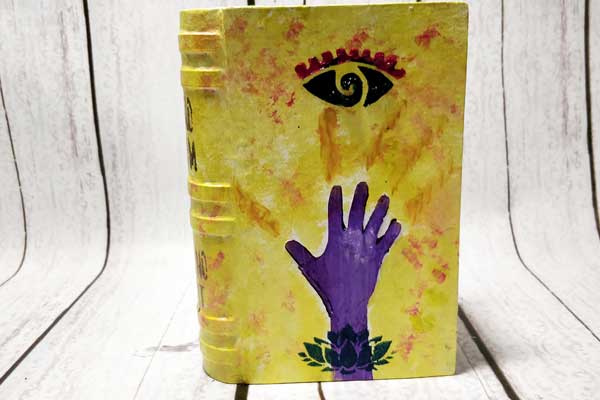 Supply list: