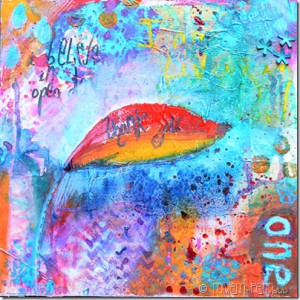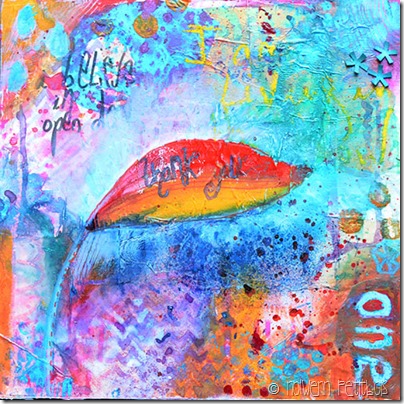 Gratitude Friday is a weekly ritual I started in order to focus on all the small and big positive things that happened during my week. I invite you to join me, you'll see how much being thankful can change your life. If you want to know more about it, read my introduction post.
Hello hello !
This week I am thinking ahead and am writing it the night before, knowing I will spend the morning at the doc office and then trying not to get crazy by myself in the city with the girls before Chéridoo picks us up from work to spend the rest of the day as an early weekend together.
In this special New Moon, I light all the candles I can and will tonight hold my Labradorite (which happens to be my Power Stone) while meditating and sending Reiki.
This week, I am thankful for:
Kindness.
Laughter.
Help received. Help provided.
Good food.
Anticipation *not my strong side*.
Prayers answered.
Sara Bareilles' new album, The Blessed Unrest.
The book I'm currently immersed into, Eleanor and Park (by Rainbow Rowell… amazing first name, isn't it ?).
My KindredSisters *they rock*.
My Chéridoo.
The teacher who helped deal with a situation at school.
The RainbowLoom thing, that teaches my girls 1)to persevere 2)the joy of giving.
Getting organized and make it easier on me once I'll finally have the past 3 weeks' photos printed for our Project Life album.
Hot pink lipstick (wearing Jilted from Urban Decay).
Starting to film my first online class *nervous wreck*.
What's on your list this week ?
If you wrote your Gratitude Friday on your blog, don't forget to enter your NAME and URL below so I'm notified and can come to read you (you can also join by commenting this post): [linkme]