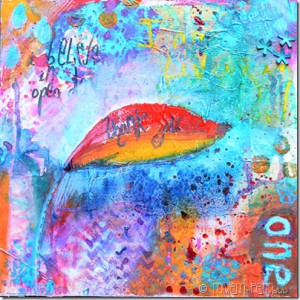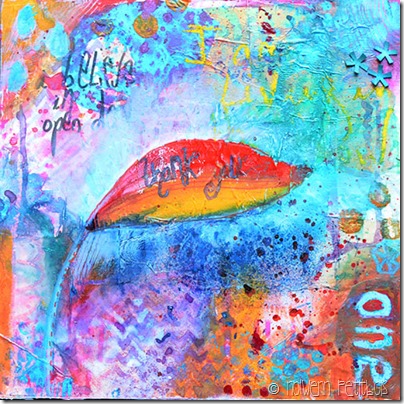 Gratitude Friday is a weekly ritual I started in order to focus on all the small and big positive things that happened during my week. I invite you to join me, you'll see how much being thankful can change your life. If you want to know more about it, read my introduction post.
Happy Friday you gorgeous Soul !
This Full Wolf Moon you guys… how big and shiny… and challenging for me on an emotional level (boohoo). I have been doubting, crying, questioning. But still trusting somehow that if the Universe is putting me through it (again), it is only because I can grow from it.
Are you sensitive to it as well ? I'd love to know how it manifested for you.
This week, I am thankful for:
The lessons learned in every experience. Bad and good.
Creativity, expressing itself in many forms this week.
Cuddles and hugs.
Sweet words from amazing Sisters.
Feeling the stretch and pain of expansion (remember, it is my little word for this year 2014).
Magic. Inside and Outside of me. Getting back to what I feel are my roots, the one I started to grow over a decade ago to abandon and coming back to it now.
A lunch date with my Husband
My friends Melissa and Nancy (with her two kids) who came on Sunday for an art playdate.
Weeks 1 and 2 of our Project Life album are done (well, almost).
Books that bring me into a whole different universe as if it was real.
My sacred adornments. Jewelry with a purpose.
And you, what are you thankful for this week ?
If you wrote your Gratitude Friday on your blog, don't forget to enter your NAME and URL below so I'm notified and can come to read you (you can also join by commenting this post): [linkme]