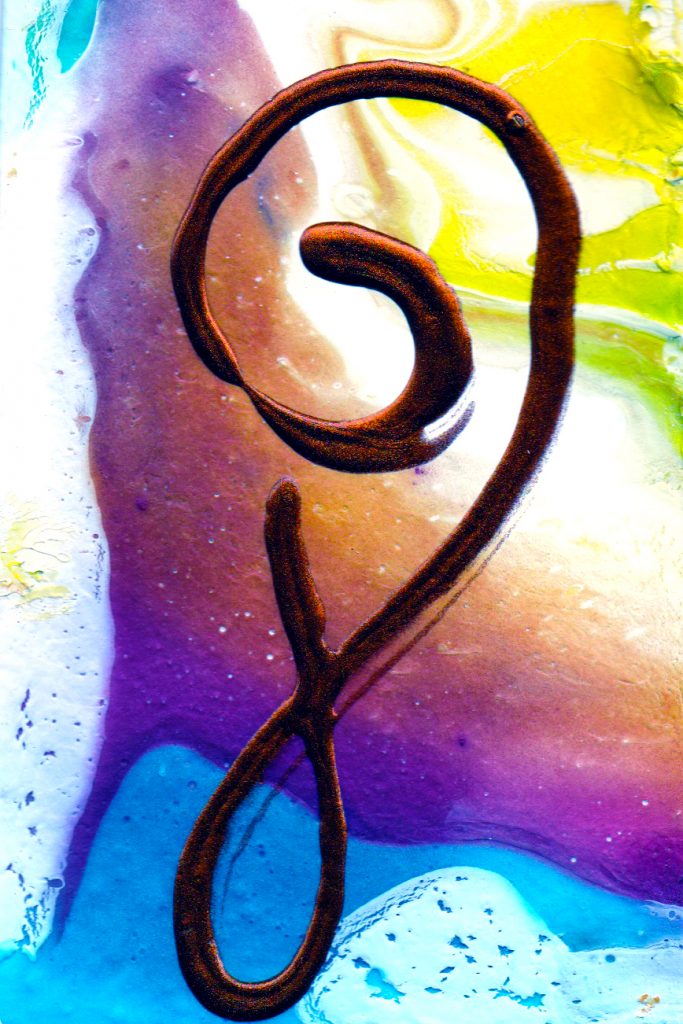 Welcome to this new Gratitude Friday ! Feel free to share with me your (partial or full) gratitude moments in the comments; that way I can hold joy for you ✿ (you know that makes me happy to make you happy).
This week, I am grateful for:
Books
Hot baths and fires to warm up when the sky is grey
Having a good support system around me
Making biscuits with Mom, to gift to teachers and friends
The joy of picking presents for my loved ones
The dreams I am having for 2019
Music
Today being the first day of Winter Break for both my kids and my husband
My song for this week:
What about you ?
What are you thankful for, this week ? What are saying yes to ? I know this holiday can be hurtful and difficult, so I am sending you all my love.