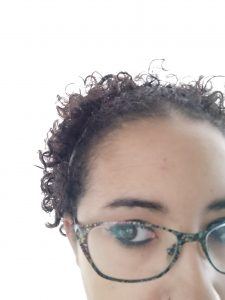 If you are a long-time reader of my blog, you know I used to share with you, every Friday, a list of what I am grateful for. I also was inviting you to spend some time in reflection and comment about your own gratitude list. I did it for 7 years.
But because I was getting tired and frustrated of inviting readers without getting any response, I stopped the blog series (I am still doing daily gratitude list in my journals, though). I know, I know…..
You can read more my thoughts and why I started this ritual right there.
But today… today I feel the weight of the World. And when in pain, when it all feels too much, I take some time to go inward and look at the bright side. Seeing the glass half full does not mean burying your head in the sand, it is essential to know where you actually direct your energy (and your thoughts are energy, Loves. Truly).
This week, I am grateful for:
✮ The return of the Sun
✮ The day spent with my Mom and my Brother-In-Law in Montréal yesterday
✮ The love of my Husband
✮ The new tattoo I will have inked in October. Another story on my body.
✮ Getting back on track with my nutrition.
✮ Going to Orange Theory fitness 3+ times week with my Husband.
✮ Looking into going back to University.
✮ The daily Reiki I receive from my friend Alli.
✮ My friend Angélique who gets me so well and share my tattoo obsession.
✮ Our Rami nights.
What about you ? I am curious: do you have a Gratitude List ritual as well ? Is it a daily, weekly thing ? Right now, what are you thankful for ?