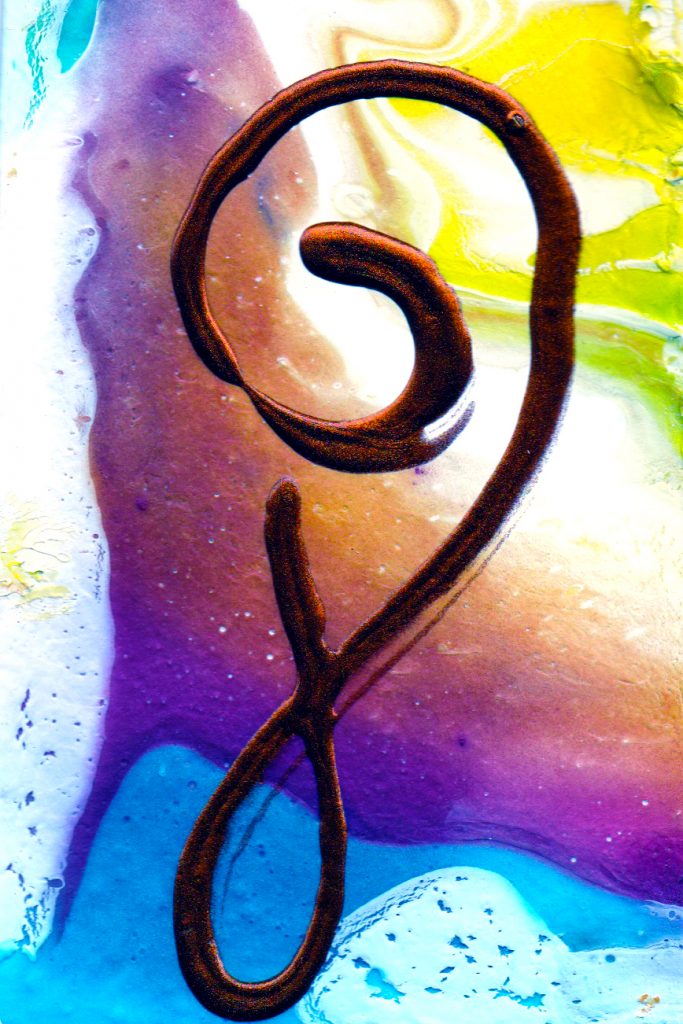 Welcome to this new Gratitude Friday! Feel free to share with me your (partial or full) gratitude moments in the comments; that way I can hold joy for you ✿ (you know that makes me happy to make you happy).

Oh you guys…. this is almost the end of 2019 and of course, I have been in full reflection mode. Was this year as I wanted it to be? Was I nicer, sweeter, less stressed than before? Did I accomplish my goals? Yea, a lot of journaling is now happening daily.
I am not sure I will continue to post these weekly Gratitude Fridays next year.
This week, I am thankful for:
The past 16 years alongside the man who is now my husband of 14 years
Art making
Creative explorations
Opportunities
Witchery
Reading, learning, journaling, digesting pieces of information
Being back at daily workouts
Food as a love language (even towards myself)

This week's soundtrack: