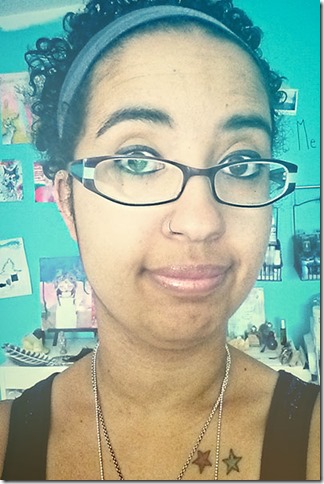 This is one of my mantra…
When in doubt, be thankful.
When in tears, be thankful.
When it aches, be thankful.
When you smile, be thankful.
When you're happy, be thankful.
I never stop doing my own personal Gratitude Friday, in the shadows. But today, after a tough week on many levels, I decided to share mine with you, to invite you to pause for a few minutes and reflect. Feel free to share you own list. There is power in seeing words and sending them to be seen by other eyes.
On this Friday, I am thankful for:
Technology bringing us together despite geographic distance.
Magic.
My Sabbatical Sisters.
My will power.
Water.
The morning Sun on my skin while I eat my breakfast, alone, on the balcony.
Music.
Books.
Raw veggies.
Rest.
Our neighbors.
Moral support.
Your turn, it does not have to be long or big. Tell me, what are you thankful for ?
Gratitude Friday is a weekly ritual I started in order to focus on all the small and big positive things that happened during my week. I invite you to join me, you'll see how much being thankful can change your life. If you want to know more about it, read my introduction post.