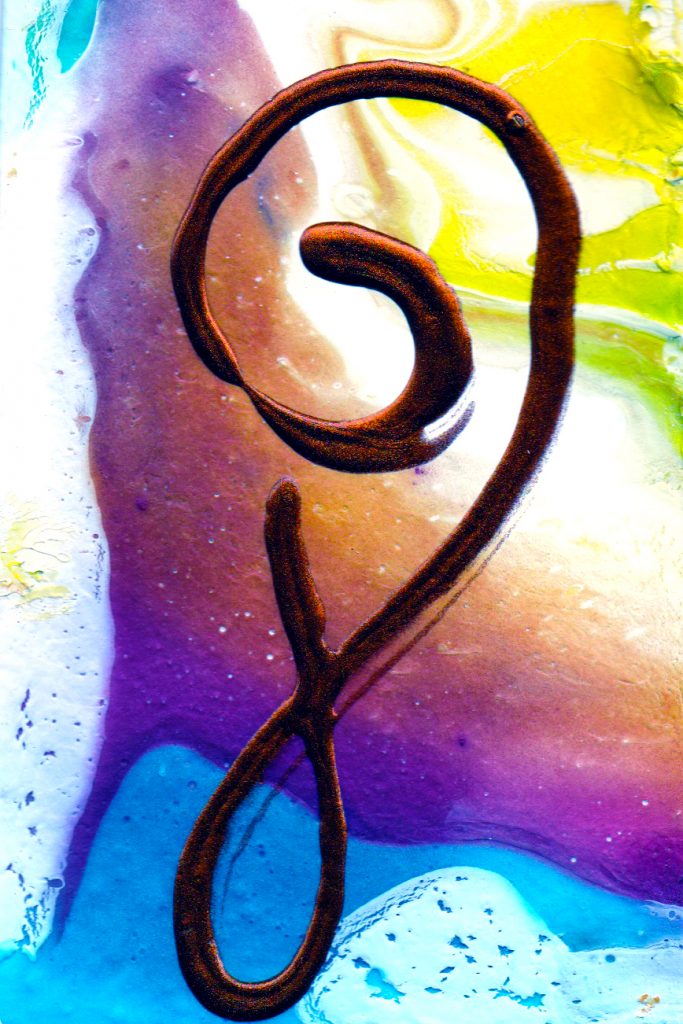 Welcome to this new Gratitude Friday! Feel free to share with me your (partial or full) gratitude moments in the comments; that way I can hold joy for you ✿ (you know that makes me happy to make you happy).
I have to tell you: when you work from home and are without a mean of transportation, all you wanna do is get out of there as soon as you can. But once you spend your time working outside, you just want to be home now and then… that is what I am just now realizing. I hate that I think of my job all the time, I dream about it and everything and I really don't like that I can't control my thoughts.
Earlier this week, I posted about a struggle I am facing and would love your input if you have a few minutes.
---
This week, I am thankful for:
Willow (Smith) is releasing a new album today. I've loved her for a long time now and can't wait to be home to listen to it
Days off rock my world even if they feel too short
Riding my bike to work, but the possibility to get a cab if needed (think pouring rain with thunder)
Cooking and meal prep
Books (I just finished Confess by Colleen Hoover and loved it, the art inside is stunning)
We decided to stay in our current home so we are planning medium and long term renovations
Journaling, pouring my heart on paper
Writing snail mail (would you want to write to me? I'd love to bring back the art of writing and receiving real mail…)
My Husband. And my Mom acknowledging he is amazing
Playing in my art journal. I miss it so badly it actually aches inside
The seeds I planted are now beautiful wildflowers: I love it!
---
This week's soundtrack: