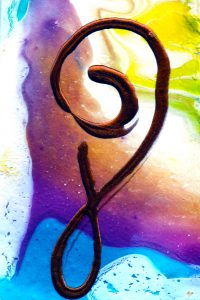 Welcome to this new Gratitude Friday ! Feel free to share with me your (partial or full) gratitude moments in the comments; that way I can hold joy for you ✿ (you know that makes me happy to make you happy).
This week, I am grateful for:
Opportunities of all kinds
Recognizing my trigger points and how to cope with them
Generosity
Doing scary things so they are not scaring me anymore
Human interactions, in real life or online
Sunshine and clear skies
Making new videos
Cuddles
Dancing with my 11yo as a workout, so fun !
Fun conversations with Bonny on Facebook
Being seen and appreciated for who I am, once the masks are down.
This week's song: