Thanks a lot to all of you who shared what is currently inspiring you in your life and in your art. I loved seeing all of it.
The lucky winner is……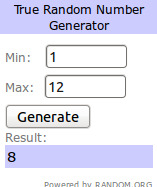 Kelly !!! Yaaaay. Please, email me your snail mail address so I can ship it to you asap.
Take care.