I know… I've been there too. But I send you tons of love in this Valentine's day.
To make today special, I decided to offer you something: if you purchase a print (or more) in my shoppe, Inner Worlds, I will add a print of my new Nixie, Cherell.
This is a special treat as I don't plan to sell prints of her for a reason you'll know soon enough (she's part of my sekret projekt :D).
What you see below is only a sneak peak of the print: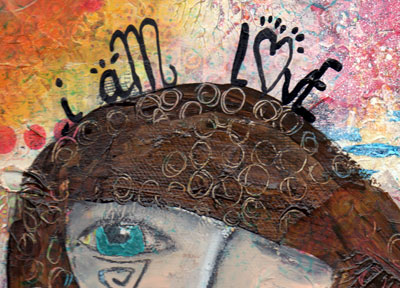 I really love Cherell and she whispers to me that she'd like to be shared today.
The sale will run until Feb. 15th around noon pacific time.
Go grab your print <3