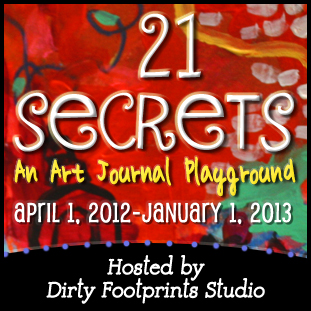 Hey Loves,
You know how I love being a teacher in 21 Secrets (don't know what I am talking about ? you can read more about it in this previous post). The doors will close for registrations in just two weeks (October 1st), but the playground will still be open until January 2013. So still months to watch and play with us 🙂
The price was just lowered to $39 (regular price: $59), so if you were hesitant, now is your time to join us 🙂
You can sign up right here (just so you know, each teacher has a unique link for registrations and part of our pay comes from it. I would appreciate for you to use this link. Thanks).
I hope to see you there <3