Meet Marietta, she is joining the Beyond The Obvious family. She told me so many things about her story… I wonder what you feel and see when you look at her (please, share: I would love love to know).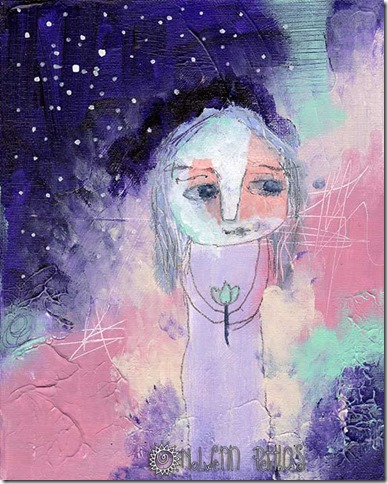 To learn more about this new series, check this blogpost.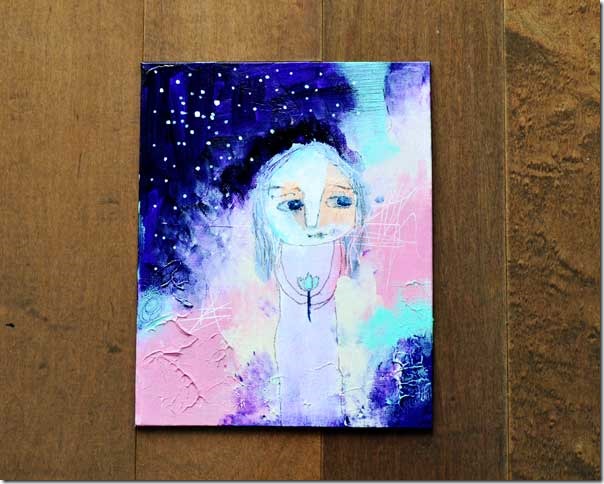 Marietta is looking for a new home, and is available in my Etsy shop.
And then there is Antonia… there is something about her I can't really pinpoint, I can't let her go (maybe later ?). She speaks directly to both my Heart and my Soul.