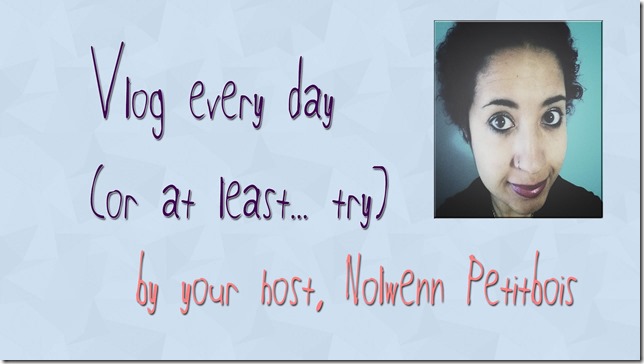 It's Friday babeeeeeh ! And as of magic, my heart feels lighter today than it had felt all week (I guess that pausing to write my Gratitude Friday blogpost did help quite a bit).
I notice that keeping everything in the Studio has me to actually step into the Studio so no excuse for not lingering there a bit longer and actually work/play/paint.
Because, even after years selling my art and being guest here and there as a teacher, I am still comparing too much to what other do, and how I think they run their business and this blah and that blah… I decided one thing: play and bring the joy back. Not to sell, not to make people but myself happy. To define myself more as an artist. To push these edges more and more. To find that there is actually no edge to what I can bring to life.
I told you in previous vlogs that I can be very good at finding excuses for myself. And not bringing to life some of my biggest dream is often evolving around one same story I tell myself: I can not draw. My nearly 8yo draws better than I do, it is in her, was never in me. But I can teach myself. I can draw the shit of what is in my mind until it does look like the Universe in my mind and the images that swirl in there. I do not have to live into a world of frustration.