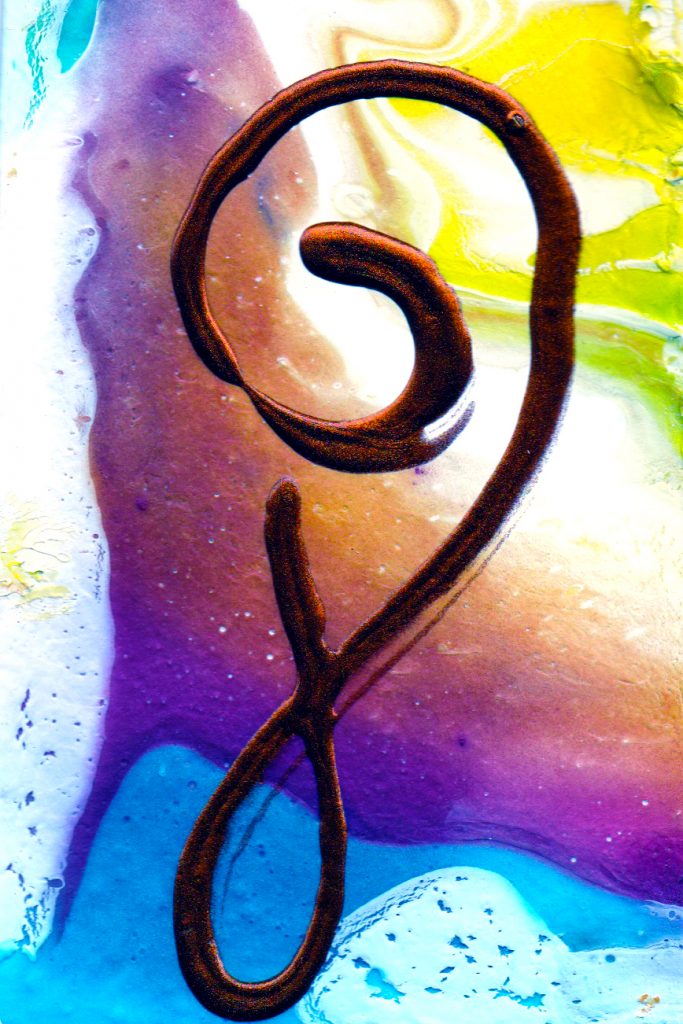 Welcome to this new Gratitude Friday! Feel free to share with me your (partial or full) gratitude moments in the comments; that way I can hold joy for you ✿ (you know that makes me happy to make you happy).
This week started well but as I am writing this Friday morning, I remind myself to take deep breaths. Casting a huge and strong protective bubble around my daughter… because some days, you just have to go back to the basics of what you know.
Nevertheless, I decided to focus on what is good. I am choosing intentionally to focus on this list and how it makes me feel in order to slowly replace all the sadness and anxiety and fear that have invaded my spirit.
This week, I am thankful for:
My Mom being here from France for a few months.
My Mom and Kai doing crafty projects together without getting angry at each other.
Mae being an excellent big sister.
Buying Christmas presents for my loved ones: gifting is one of my love languages.
Receiving make-up by ColourPop: their collab collections with Nightmare before Christmas and Hocus Pocus are perfect for my current vibe.
Getting into my groove regarding filming and editing for my Nova's Kitchen Youtube channel.
Incense.
The school's staff doing their best to help in a very serious matter.
My order from Ferris Wheel Press arrived and I am still obsessed…

This week's sountrack:
This is the short film that Taylor Swift wrote and directed. It accompanies the original uncut 10-minute version of her song All too well grabbed my guts and twisted it.