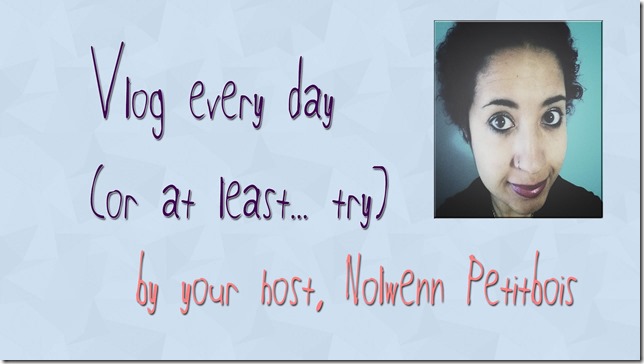 Today was a day of fun in the Studio, simply playing in my Moleskine journal and filming for my next {
Art Journaling In Motion
} video (coming this Wednesday). However, I procrastinated for the most part of this morning, watching cooking videos to get some inspiration (I wish it was easier to shift a recipe to gluten free, but don't mess with gluten, it is not easy to make a recipe work without it as it would with…).
I guess we all have triggers that bring us back to some parts of our past that hurt. Still. Sometimes decades after. For me, it usually has to do with my relationships. The people who let me down, the people with whom I grew apart. Now and then, the hurt comes back right in my face and my heart swells and hurts and I can not breathe anymore. I wish I could leave it in the past, sometimes I think I did but then… nope.
And today was one of those days where stories of the past came back to haunt me. How I was abandonned. How I was told I was such the worst friend ever and will finish all alone. Things like this. I have changed since but sometimes I wonder… did I really ..?