I know March is almost half way over, but who cares if I am a bit late to talk to you about my guiding word, I still have 9 months to go 😉
My word for this year came to me several months ago. You may have seen these meme-s around Facebook telling about words we might not know they exist, and if I recall this is how I stumbled upon: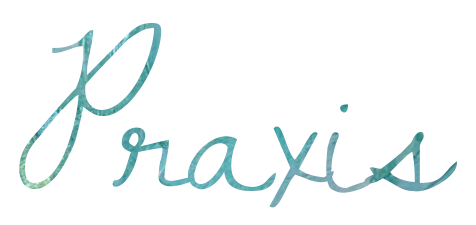 Wikipedia defines Praxis as following:
Praxis is the process by which a theory, lesson, or skill is enacted, embodied, or realized. "Praxis" may also refer to the act of engaging, applying, exercising, realizing, or practicing ideas.
I knew as soon as those words hit me that it was exactly what I needed to focus on this year.
See… I live a lot in my head, I am a Virgo after all. I plan. I analyze. I think it through. I change my mind. I go for the details. But once comes the time to put all this into action and steps, I get lost. Overwhelmed, even.
Praxis is really close to my word of 2015: Devotion. They go hand in hand in my life, both personal and work.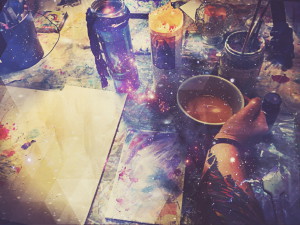 You can follow my visual stories around Exploring Creative Praxis on my Instagram account (my favorite plateform of them all)