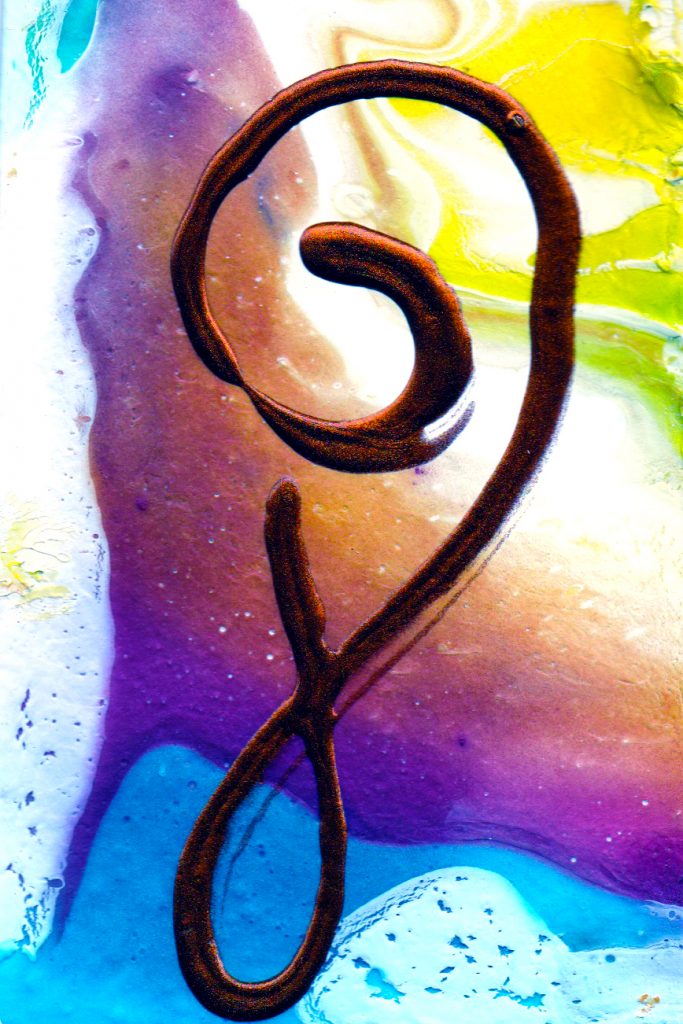 Welcome to this new Gratitude Friday! Feel free to share with me your (partial or full) gratitude moments in the comments; that way I can hold joy for you ✿ (you know that makes me happy to make you happy).
Does it happen to you too, not knowing exactly how you feel when somebody asks? Well, this is how I currently feel while I am sitting down to write this article. And I guess it's okay to be that way once in a while. Maybe I simply do not want to dwell on my real emotions.
This week, I am thankful for:
One of my favorite tv show when I was a teen, Heart Break High, is FINALLY on a streaming service (Netflix).
CBD+THC as plant allies when everything falls apart.
Having a strong roof over our heads when the weather is acting up.
Friends who check up on me no matter what shitshow they are going through themselves.
Ginger molasses cookies I made (recipe from Martha Stewart's cookies book).
Family meals
Planning how I want to proceed for my memory keeping in 2022. Found a really pretty notebook at Chapters yesterday.
Music. Always and forever.
Health insurance and health services that are accessible.

This week's soundtrack:
I've got a monster inside me that each personality type
She's constantly changin' her mind on the daily
Think that she hates me, I'm feelin' it lately
Might have to trick her and treat her to
Seventy capsules or fly to a castle
So at least we could say that we died bein' traveled
Cultured and flattered and nothin' like a trapper
But what does it matter?

"Whispers" | Halsey