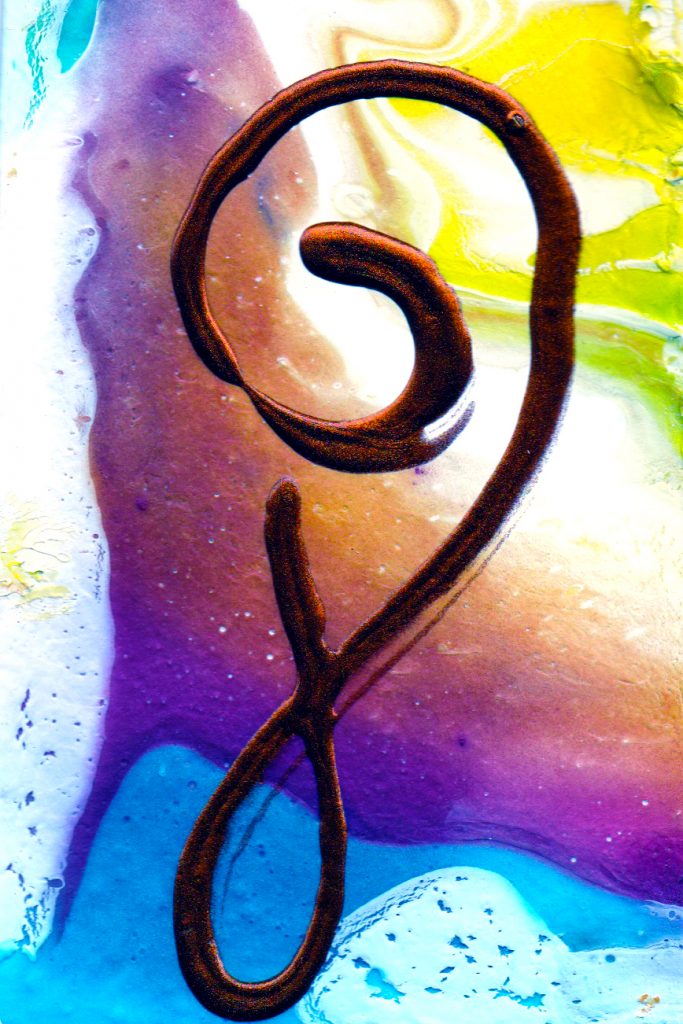 Welcome to this new Gratitude Friday! Feel free to share with me your (partial or full) gratitude moments in the comments; that way I can hold joy for you ✿ (you know that makes me happy to make you happy).
---
We can't deny that winter really is here in Québec as this week has been one of the more intense yet: snow storm then icy rain storm.
However, we were lucky not to have any power outage, so there's that.
This week, I am thankful for:
The safety of our home
The crampons I can put under my boots to walk on these icy roads
The Book Of Days 2019 class. January's lessons pushed me out of my comfort zone like crazy but it was needed.
Daily talk with my best friend of 15 years.
The ritual preparation
Songs that speak to me on a cellular level
Sleep
My sacred adornments (aka jewelry and clothes)
The power of creativity
---
A short note about the song I have picked for this week: 
I have talked to you about it in the past, I have never been officially diagnosed with depression. However, I am not blind and know this is one of those things I live with. I feel like I could have write this song (same with "Real friends" by Camilla Cabello)
This week's song: