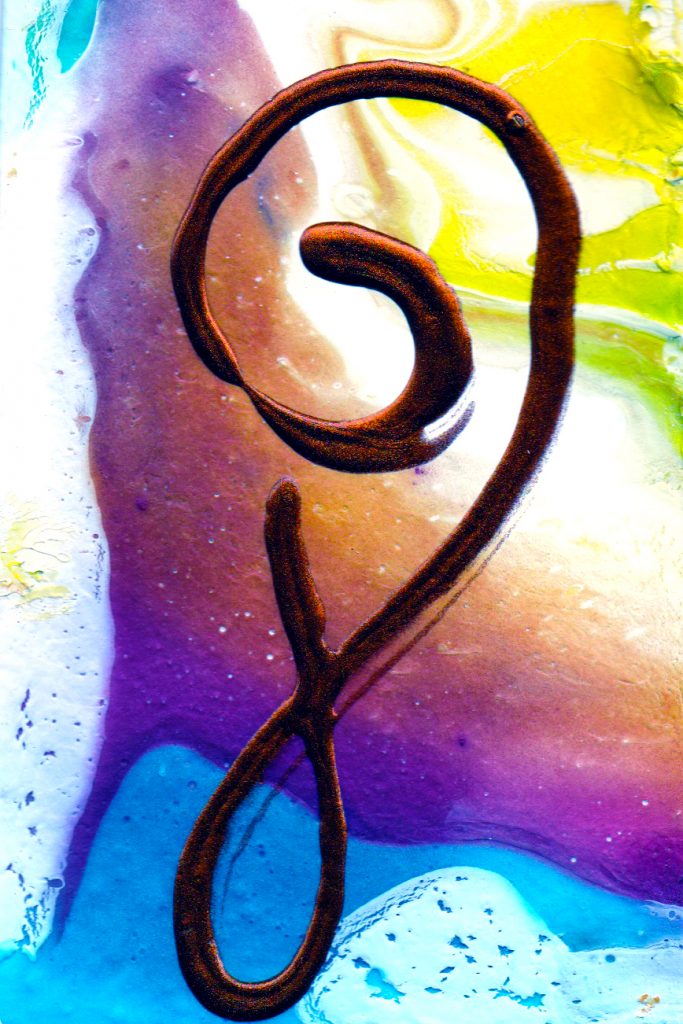 Welcome to this new Gratitude Friday! Feel free to share with me your (partial or full) gratitude moments in the comments; that way I can hold joy for you ✿ (you know that makes me happy to make you happy).
On this Friday morning, I feel a weight on my chest (aka anxiety), but it is becoming a little lighter.
No rain in the forecast even if the skies are grey. I feel stupid for how strongly external things influence my internal system but this is one of my truths.
This week, I am thankful for:
Finally booking plane tickets for my Mom!
The lovely nails Kai did on me. She's practicing on herself but I finally agreed for her to do mine. I am not a fan of fake nails but I have to say I love the good job she did.
How happy my daughter is after celebrating her one-month anniversary dating her boyfriend.
Feeling safe with my core family.
Being able to voice my dreams to my better half and discuss them together.
The potential dog friend we might adopt.
Hugs.
Sunshine.
The warmth of our home, both figuratively and literally.

This week's soundtrack: