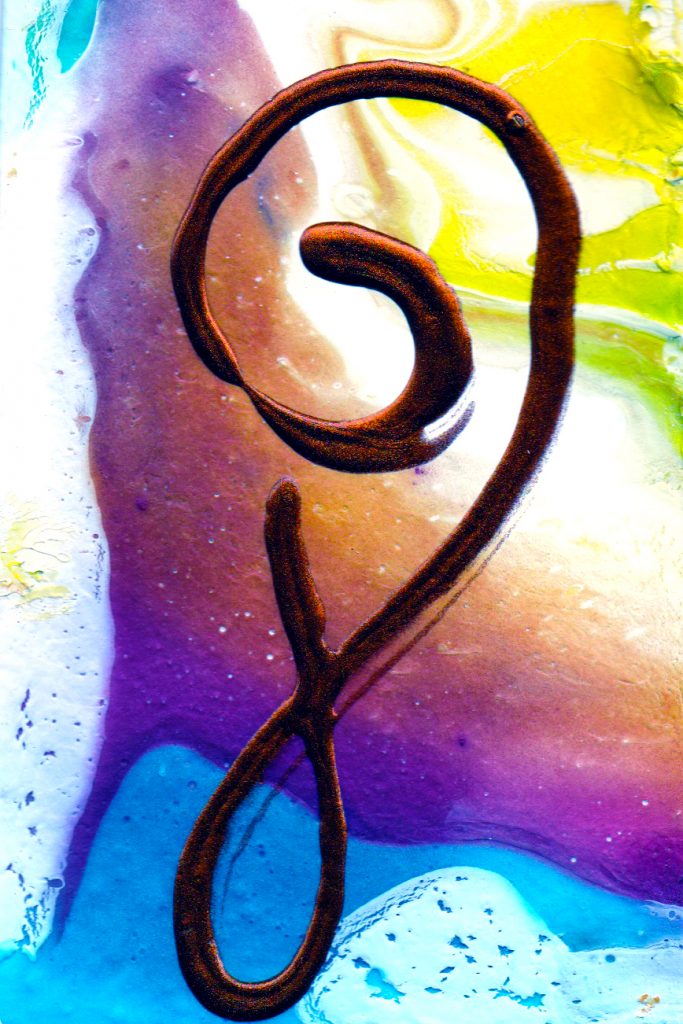 Welcome to this new Gratitude Friday! Feel free to share with me your (partial or full) gratitude moments in the comments; that way I can hold joy for you ✿ (you know that makes me happy to make you happy).
I am writing this today while hearing the heavy rain falling and seeing birds trying to find refuge in the various trees. I need to find a way to get out of my way and get things done. It's like my ADD med is not helping anymore and I wish I could hyperfocus on command. So many things to do…
Today, my girls don't have school and my husband did not have any early meetings so we were able to sleep a little later. It always makes me feel guilty though (I am an early bird).
This week, I am thankful for:
The comfort of our home
The only beautiful sunny day we had this week, that allowed me to feel 150% myself, wearing a dress I love
The teachers and the school counselor that are doing their best so my daughters succeed
Singers/Songwriters that share their struggles in their songs instead of the beautiful moments only
I am painting. Not as much as I would like but it's better than not painting at all, I guess
Words. The ones I read and the ones I write.
My Autonomous desk that I can use sitting when doing computer work or standing when I am doing something creative (yes… I only have only one desk now that has to be used for everything.)

This week's soundtrack: