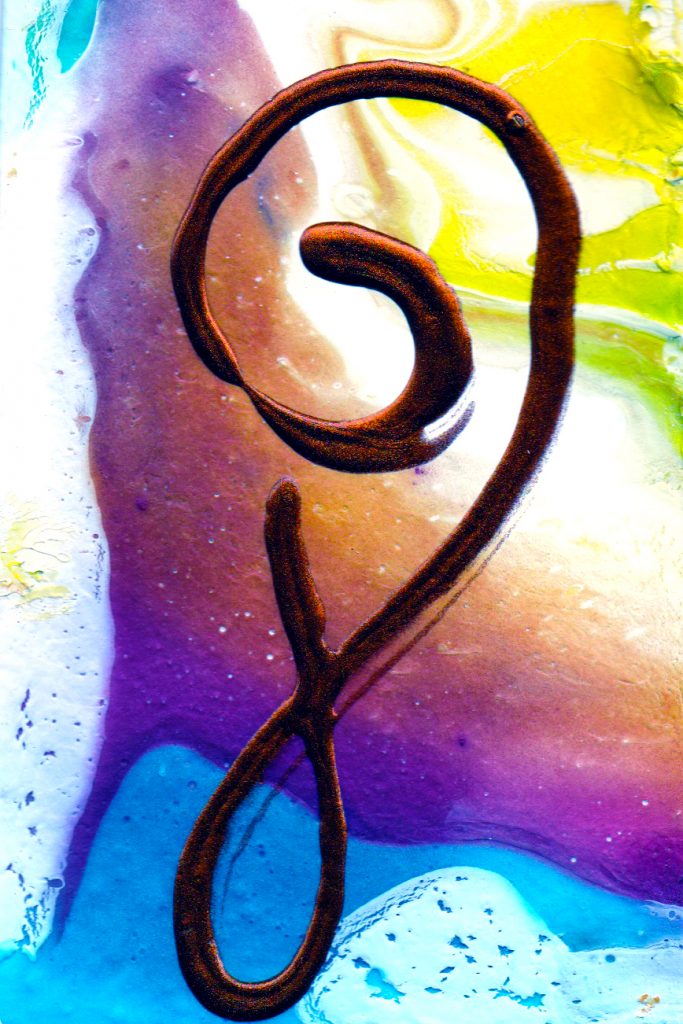 Welcome to this new Gratitude Friday! Feel free to share with me your (partial or full) gratitude moments in the comments; that way I can hold joy for you ✿ (you know that makes me happy to make you happy).
October is a weird month in my little universe. I don't know why this month is hard. Maybe the drastic change in the weather? Days are darker, shorter, more rain here in BC. I feel like an old rag witch, thinking everything in my environment actually affects me deeply, to my core.
However, I love beanies and hoodies, so there's that.
This week, I am thankful for:
This new cooking video I posted on my Nova's Kitchen channel (https://youtu.be/1vpDmkEAy5g)
The time spent with our daughter Kai when they come home from school. We watched the Scream movies (from 1 to 4), the Fear Street trilogy, we just finished Squid Games as well. We started the show Slasher.
Laughing at all the silliest stuff with our other daughter, Mae. 
Vancouverite dietetician Desiree Nielsen. She demistifies food and it makes me feel (a little) less abdnormal.
Nail polish. It probably sounds too materialistic but I don't really care. I am in love with the Loud Lacquer brand and their collabs with youtuber Bailey Sarian is just wonderful.
Comforting food.
Words. Music.
Finally having an "introductory" call with our new family doctor. I hope it's someone open-minded…
A long week-end this week, as we celebrate Canadian Thanksgiving.