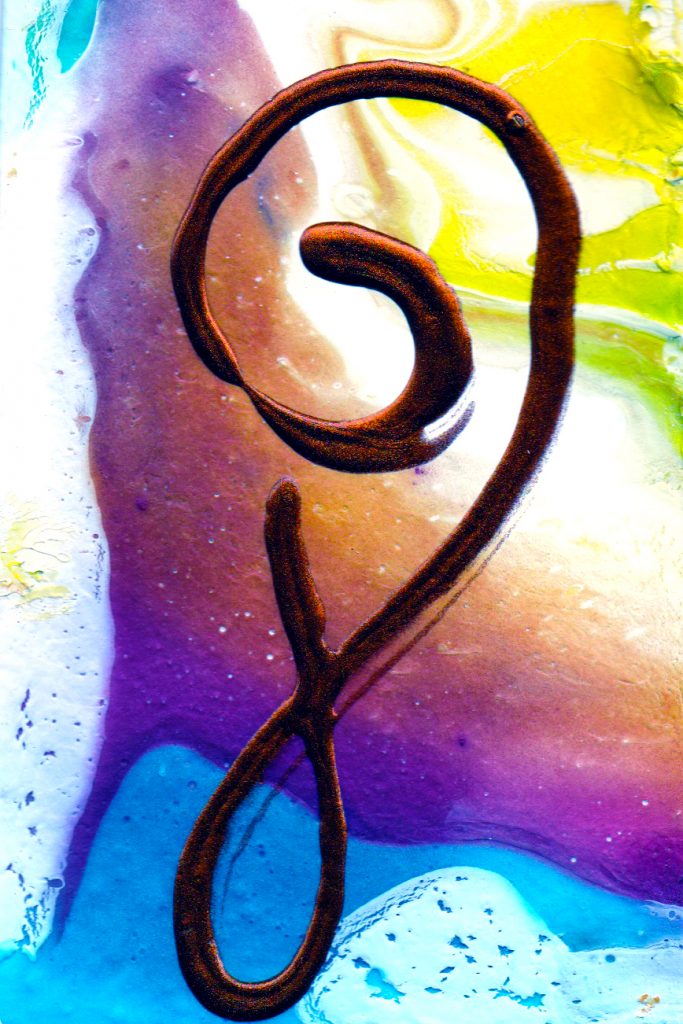 Welcome to this new Gratitude Friday! Feel free to share with me your (partial or full) gratitude moments in the comments; that way I can hold joy for you ✿ (you know that makes me happy to make you happy).
I feel like this week kind of flew by… I know this is a cliché, but where exactly did September go? It's Pumpkin Spice everything season again. The weather is gloomy and colder, wetter as well. I prefer snow to rain, but not everything that goes with it.
This week, I am thankful for:
All the "hikes" we did. I love being surrounded by Nature and miss doing that. We need to make time for this more often.
An unexpected order in my Etsy shop that could have ended sourly but the issue is resolved and turning into something beautiful.
Candies. I know… this is my weak point. I love sour candies and we found a store that has a lot from the german brand Haribo.
I am still watching way too much true crimes show… and following what's currently going on in the Gabby Petito story.
Plants as medicine.
Food as a gathering and sharing tool.
My daughter went for it and asked out the boy she's been into for a while. She's still learning what it means to be in a relationship but so far, we like this one.
Karma being a bitch to people who wronged us. Am I petty? sure!

The soundtrack for this week

: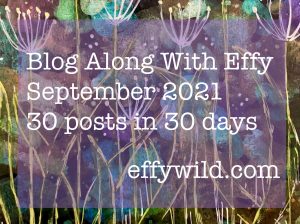 I am doing my best to use this push from Effy to blog every day this month.
September is my birthday month and for once, I am tackling it differently.
I really hope you'll find nuggets of interesting things in my words and in what I share. I love reading your comments.
Thank you for being here.