Thank you so much to all of you who entered my giveaway to win a spot in my first solo class, Soul Deck.
I am sorry I can't have everyone winning. There is no time limit to sign up though, so you can still join the fun of course ! I'd love to have you there.
Without further ado, the winner is……: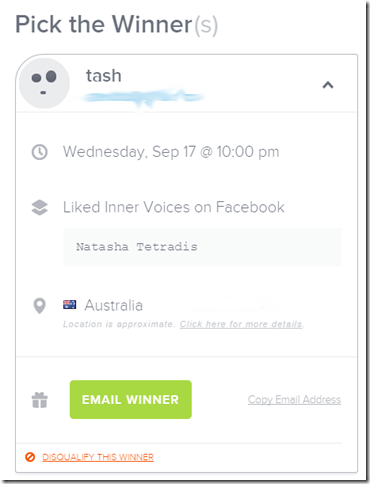 Congratulations Natasha !!!!I will email you today to give you the access to the class.