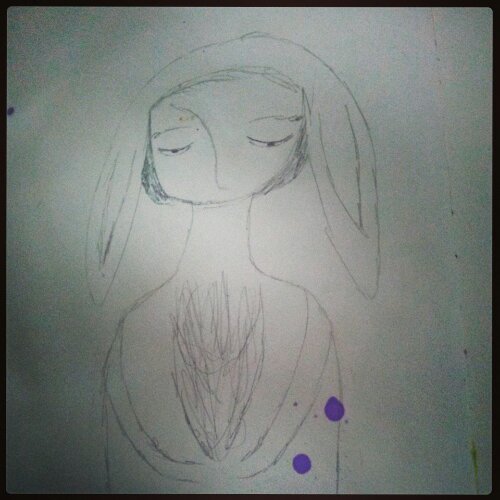 Sketching has never been natural to me. I've always thought it was only for people who can draw, and I don't really.
I'm amazed at people/artists who sketch so beautifully daily life items, landscapes or whatever crosses their mind.
I started to give it a try, just to see. I bought a simple sketchbook and began using it for collecting color combos, symbols that talk deeply to me… and little by little easy drawings.
Now, I'm hooked 🙂 most of my sketches won't make it on a painting, but it's because I suck at planning what I'll create in advance (funnyhow one's process can reverse over the years! ).
I always date them, too. As I do in my Art Journal.
Do you sketch?