Welcome on a new edition of my weekly ritual, Gratitude Friday (if you are not familiar with it, please go read how it came up and what it is about).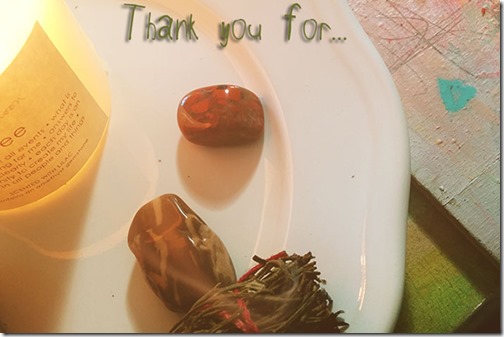 Satnam… Truth… this is one of my core thing in this lifetime. All is evolving around Truth(s). Sharing them. Discovering them. Nourishing them. Letting them go when they change and do not serve their purpose anymore. If there is something I despise it is lies. So this week, I am really thankful for the Truth.
This week, I am thankful for:
My Husband (his fierce and unlimited love, his humour, him in his wholeness)
My Mom
Learning how to drive
My Kindred Sisters
Doors opening
Hugs
Japanese food
Possibilities
Unexpected results
Creativity
Sunshine
I have been looking through the photos we took during our 10-day vacation and still can't believe we saw Orcas. Not as close as I would have hoped (because of the new regulations in the US) but still. They are magnificent beings.