Hello Beautifuls !
This week, for my video project for ColourArte, I wanted to play around the symbolism of the peacock feather. I used a chipboard piece from Gina Designs as my main element and played with texture and colour on a canvas board to pair it with.
You will be amazed how quick and easy it can be to create some texture on your surface with the right tools. Nothing fancy: extra heavy gesso applied with a good fluffy brush, then a grungy stencil and molding paste (you could even use gesso again !). The Radiant Rain sprays showcase it so beautifully and are SO vibrant, with the perfect amount of shimmer added to it.
For the peacock feather itself, I wanted to see how black gesso would make the pigments and mica of the Primary Elements pop even more. No disappointment there: the result is just breathtaking (to me anyway). And it was such an easy process, too: I used the Embossing dabber, from Rangers, as a sort of glue for the pigment to stick to. Ah.mah.ziiing !
More pics: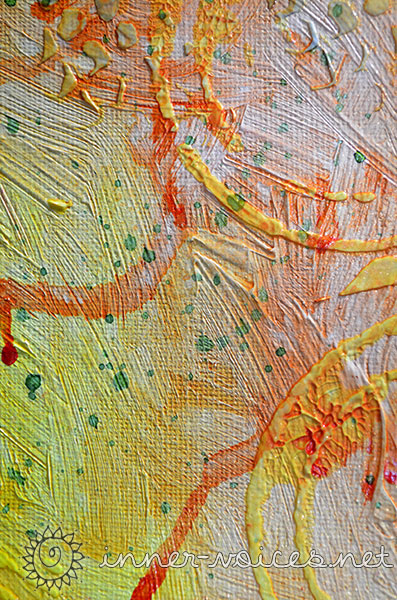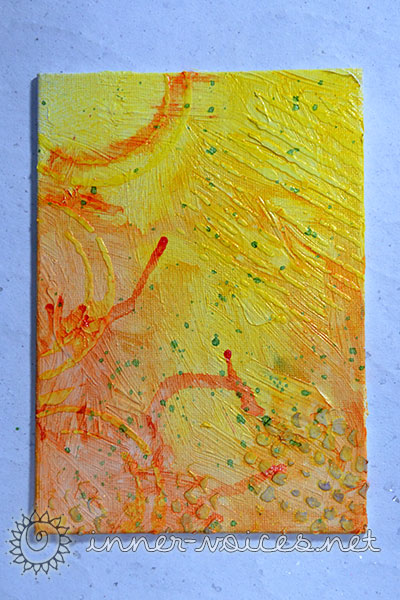 Here is the supply list for this project: