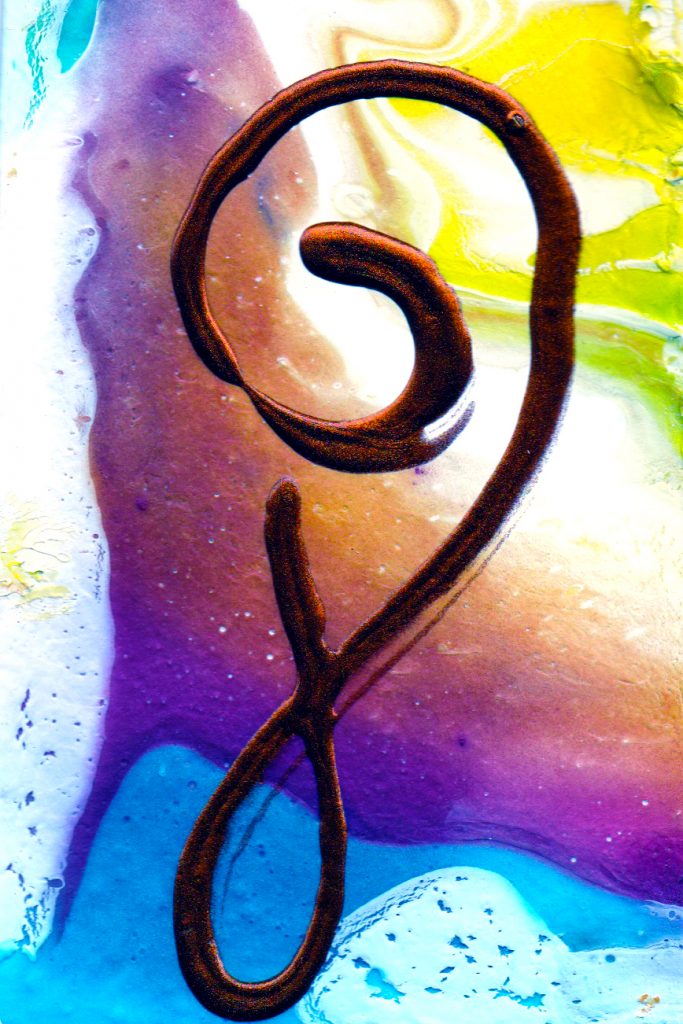 Welcome to this new Gratitude Friday! Feel free to share with me your (partial or full) gratitude moments in the comments; that way I can hold joy for you ✿ (you know that makes me happy to make you happy).
Happy Friday! I hope you had a beautiful week. Mine was… eyes opening, I guess I could say.
As you might know now, I am part of the amazing business class Six Moons Schools, from Alena Hennessy. And it is forcing me to revise my business model, to redefine what I love and how I present to the world (you). I am becoming more daring, and it fits perfectly my Soul Whisper for 2019: Unapologetic.
This week, I am thankful for:
Opening doors for myself
My Mom being okay after a bad fall in her stairs
The possibility to rest my body
Sunshine
Billie Eilish's album is finally released
I finished painting the mural in my Art Cave (more on this later)
Sleep
Daily journaling
My different Instax cameras (I am dreaming of the square one…)
Being open to endless possibilities
This week's soundtrack: