Again and again, my creative process is in the middle of a giga shift. I did not ask for it. Or maybe yes, I asked for it by constantly wondering what was missing, what I could do to relate, even more, to tell my stories in my paintings.
It may seem weird (I do feel like it is) but most of the time, I am more a "well, okay" person when it comes to my creative process. What I mean is that I never know what I am doing, or almost. Not that I wing things, but I don't have a big picture in mind. Sometimes, it is the contrary: I only start with the big picture, the idea of what I desire to convey in a painting or in my art journal but I have no clue of the steps to get there.
Embrace the quirkiness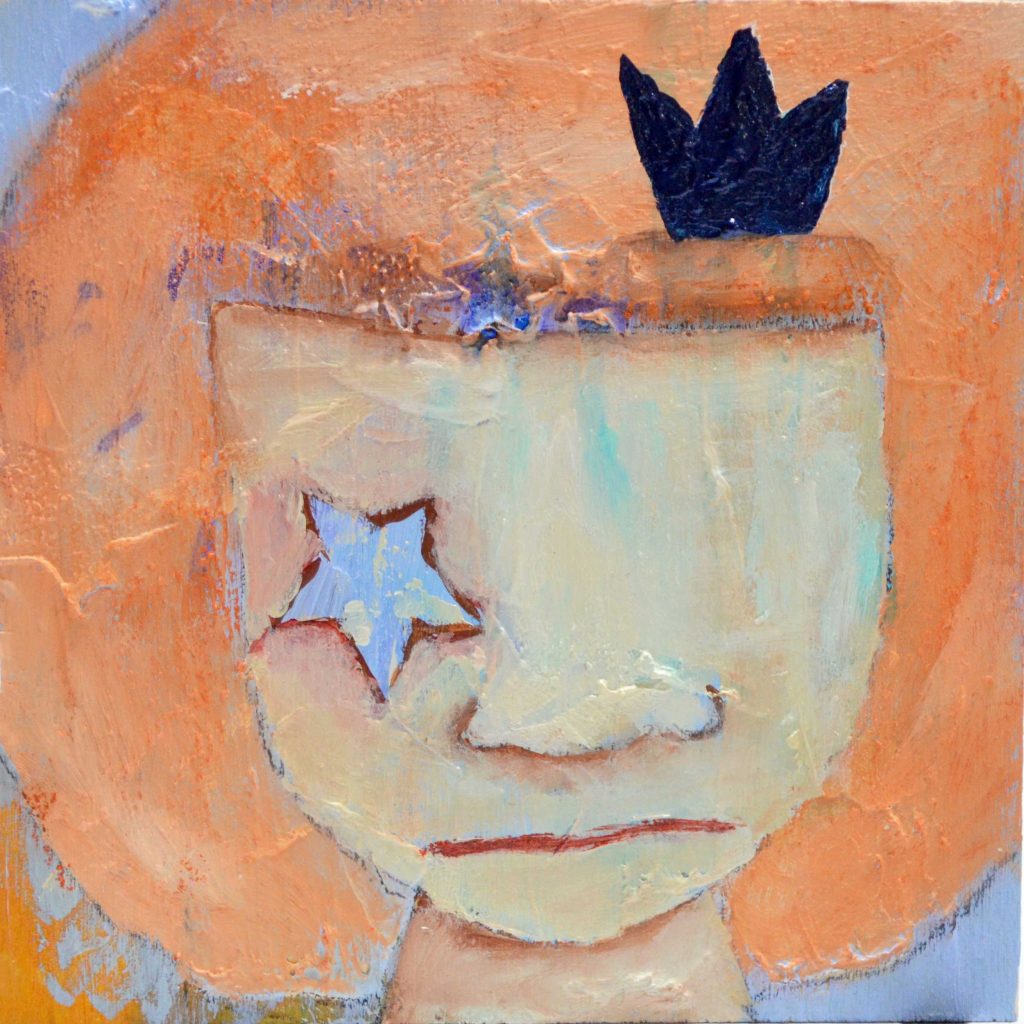 The thing is, I have always felt… different, out of place. That's a reality I have learned to deal with but honestly, it does not make it easier on a daily basis.
For a very long time, I painted what I thought people would like. What I thought would please the masses. It took me a long time to understand that I needed to make art to please ME first and foremost. That's when the first shift happened: create the art you want to see in the world.
---
Abstract explorations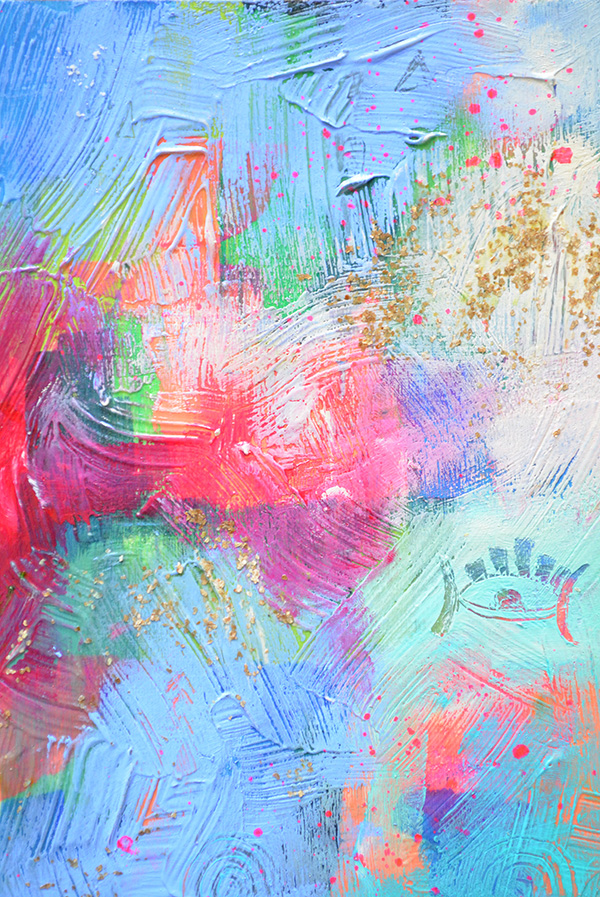 I have been exploring abstract artwork for a bit of time now, and discovered how much I actually enjoy it (PS: you can follow the Instagram hashtag #abstractexplorations and find my art like this).
This is a different way to explore telling a narrative with paint, and it leaves more to your imagination than a Nixie.