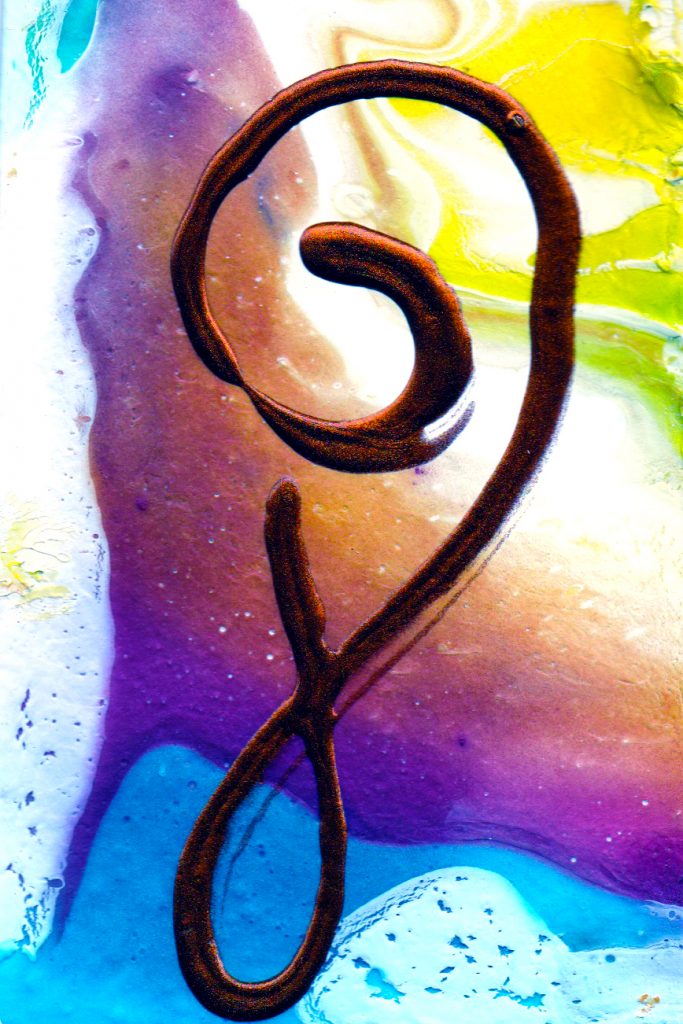 Welcome to this new Gratitude Friday! Feel free to share with me your (partial or full) gratitude moments in the comments; that way I can hold joy for you ✿ (you know that makes me happy to make you happy).

Another week home from work, trying to heal my arm. I finally saw my family doctor who said it IS a double tendinitis (elbow and shoulder) and prescribe an ultrasound with possibly infiltration (of cortisone). The thing you need to know is that last year, the Québec government made ultrasounds free… it should be good news but it is absolutely not: the wait time is over the roof so let me tell you that I know at 98% that it won't happen. I am doing what the physio told me to do but I am fed up so I will probably go back to work next week anyway.
i know my list this week is short but it's heartfelt.

This week, I am thankful for:
Health insurance that partly covers the cost of physio
The audiobook of "The Happiness Project" by Gretchen Rubin (that my husband recommended to me, as he will listen to it as well)
I started filming for my upcoming class, Nuggets Of Joy
The learning possibilities: I am taking a class on manga drawings by the amazing Camilla D'Errico and I am learning abstract cold wax techniques from Jodi Ohl. Plus, I need to play catch up on Book Of Days 2019 and Wild Creative Journey
I am working on something different from my Youtube channel. You'll still get to watch me create a project start to finish but it will be different. You will see it I hope next week.
My husband started re-establishing our Sweet-and-Suck ritual at the dinner table every night. We go around the table and each of us shares one thing that was sweet and one thing that sucked during our day.
My journaling practice

This week's soundtrack: