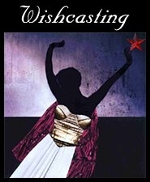 This week, Jamie prompts us about our Creativity. As always, it's the perfect timing for me as I am introspecting a lot about it lately.
I wish to dig into my Creativity.
I wish to let the juicy creative flow comes out of my Soul via my Hands.
I wish to inspire people with my artwork.
I wish it could speak to people's Soul, that they feel loved and listened to and understood, and that they realize that they are not alone.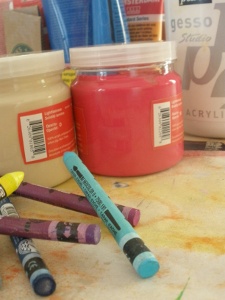 I am still in awe about the reaction regarding my videos and the interview I wrote for Connie's 31st day of 30 Journals 30 Days project (that I deeply miss…). I can't believe all the love I am receiving, all the nice comments people write me here and there. I would never thought it would happen. Never.
My husband encourages me to go further and to sell my artwork. I have to figure out how to create prints (and where to buy the clear bags to put them in when I send them etc). I still wonder if people would actually buy to have something I made. I experience for years a huge fear of failure, yes.
Today, I hope you'll wish along with me because I'm nurturing a big project I can't wait to release but that first needs to be loved and to take shape before, and it is something really important to me…