OK… I am so far away from my original plan of posting once a week about what inspires me. But I am okay with it. Here and there is good too.
Right now, I have to deal with severe pain in my body and sometimes it is too much I can't do anything, even sketching or painting hurt. BUT I keep track of what fuels my creativity so I won't forget.
So here is, unsorted, what is currently filling my inspiration pool: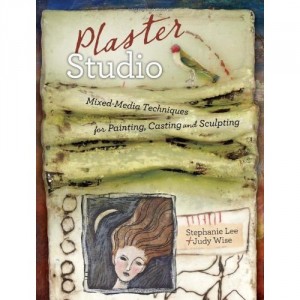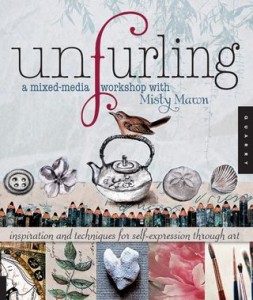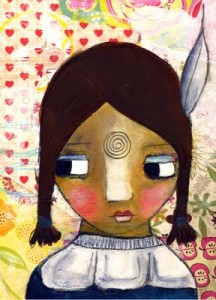 That's it for now.
What is currently inspiring you to create ? Would love to discover 😉