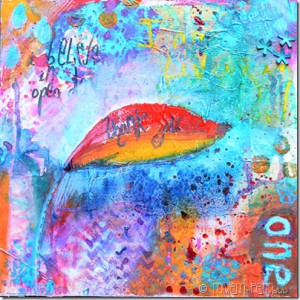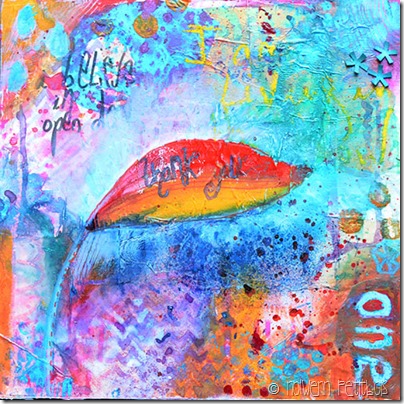 Gratitude Friday is a weekly ritual I started in order to focus on all the small and big positive things that happened during my week. I invite you to join me, you'll see how much being thankful can change your life. If you want to know more about it, read my introduction post.
Happy Friday darlings !
I am so happy it is Friday already. Or finally. Depends on the perspective.
It is a long week-end for us here in Canada, which means that my husband will be with us for three whole days. And this is precious. So very precious. We wanted to get away a bit, for as usual we are behind and by the time we realize we will have a longer week-end together, everything was already booked. So I guess we will create our getaway locally, it is nice too 🙂
This week, I am thankful for:
This long week-end. No matter what we eventually end up doing.
Having dared reaching out to friends, and their loving support.
Real smoothies, like SMOOTH smoothies.
Aromatherapy spray to release me from physical pain, even if it is temporary.
Our ceiling is finally fixed in our living room.
Showing up in my studio.
Visual Quest.
My order arrived from Sage Goddess. A Manifestation candle to celebrate the new beginnings I am on, and a beautiful ointed quartz that was her July special gift.
The perspective of writing and receiving snail mail.
Having called my father. After 1.5year without news.
Writing.
New books (two by Brené Brown, and one about Fibromyalgia).
Being at peace with my Spirituality. It's okay not to be a Christian/Catholic (I was, but not anymore (long story)).
Learning more about how food affects my inflammation, and general ill-being. And how to change that.
I love being on the Lindy Stamp Gang Design Team. It is truly a dream come true (it's been in my New Year's Intentions list for years).
Take care, darling hearts.
If you wrote your Gratitude Friday on your blog, or even on Facebook, don't forget to enter your NAME and URL below so I'm notified and can come to read you (you can also join by commenting this post):
[linkme]