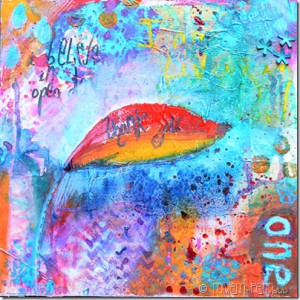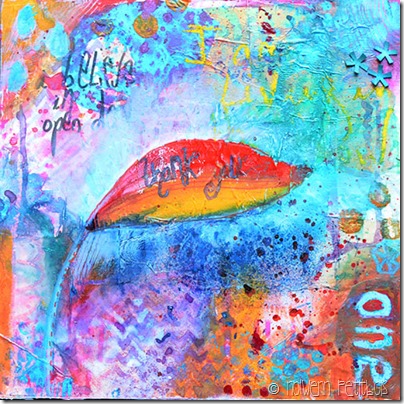 Gratitude Friday is a weekly ritual I started in order to focus on all the small and big positive things that happened during my week. I invite you to join me, you'll see how much being thankful can change your life. If you want to know more about it, read my introduction post.
Hello !
What a week, my friends. I feel like I am in a tender place right now, in which is where blessings are there to be treasured.
It's still Friday in my part of the world, almost 9pm, but I want to inspire you to pause for a few minutes what you are doing, close your eyes, and pick 5 things that really made you happy this week. It's totally okay if you have to think to find it. I know you will find (don't be shy, and share in the comments or on your blog if you want).
This week, I'm thankful for:
Care package I receive from a dear Soul Sister, all the way from England.
Friends, in general. The ones who know you and love you anyway. Being able to communicate despite living far away, for some, and the proximity of others.
Celebrating Grenouille's 8th birthday, she felt the Love.
Talking about tattoos. Pinning what is inspiring me (I think I have my final idea for my next one, will have to sketch now).
New products from Lindy Stamp Gang 1. The Mad Hatter line is rocking my world !
My love of learning (right now, I'm teaching myself how to use Adobe Premiere to make more professional looking videos for you and future online classes)
Spending the day at the PNE (Pacific National Exhibition), despite me not wanting to go in the first place, and then enjoying some rides at Playland with the girls (I have a masochistic love for scary high sensational rides, that Grenouille shares with me).
Picking up the 6th season of Criminal Minds at our public library.
Painting. Getting excited about painting again.
Indulging in a beautiful necklace from my darling Kelly Barton, and some Spiritual Witchy goodness from The Sage Goddess.
Seeing what my creative friends are currently doing. SO.Much.Goodness !!! it's crazy.
Truths being told honestly, even when coming from a very raw place…
Having my brother-in-law is always a pleasure.
1: To honour Labor Day, enter LABORDAY at checkout to get 25% off your entire purchase. You're welcome 😉
If you wrote your Gratitude Friday on your blog, don't forget to enter your NAME and URL below so I'm notified and can come to read you (you can also join by commenting this post): [linkme]