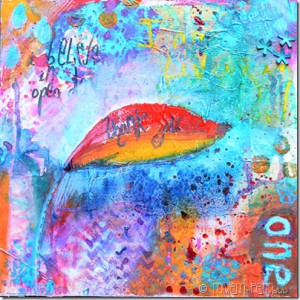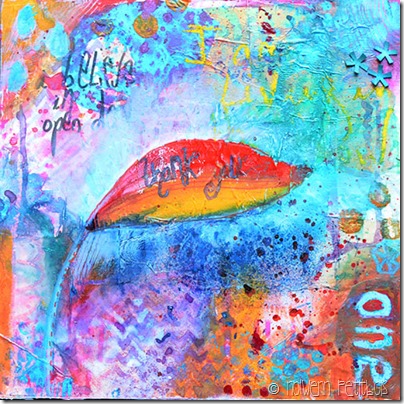 Gratitude Friday is a weekly ritual I started in order to focus on all the small and big positive things that happened during my week. I invite you to join me, you'll see how much being thankful can change your life. If you want to know more about it, read my introduction post.
Happy Friday, sweet bean !
I woke up early this morning, long time before my little family. The Witchlets are home, thanks to a day off from school. It's gloomy but light grey outside. I am still in my pj's (I have to confess: I miss the time I did not have to dress every single day).
There is so much to be thankful for… Have you thought about it yet ?
This week, I am thankful for:
Candles. Especially during a power outage like yesterday evening. The light came back right in time when the girls went to bed after the story.
Warmth.
The email telling me some of my pages made it in the book I submitted them for. I jumped and bounced all over the place ! I will be published you guys ! 😀
Music.
New ideas.
Friends.
Unexpected gifts. I feel the love.
Magic.
Seeing Koala reading all she can.
The efforts Grenouille is making everyday. The Being that she is (kind, filled with care and she forgives for no one else).
Finishing this special comissioned painting for my collector, I like to call her my Golden Customer.
Cooking. Prepping in advance. I am a squirrel and love having reserves of food, it is highly comforting.
Inspiring songs.
Seeing my friends' dreams coming true.
Seeing my friends the squirrels on a regular basis again (thank you to the big Cedar trees around our home).
My list could grow out of control this week, so I am stopping here 😉
If you wrote your Gratitude Friday on your blog, don't forget to enter your NAME and URL below so I'm notified and can come to read you (you can also join by commenting this post): [linkme]