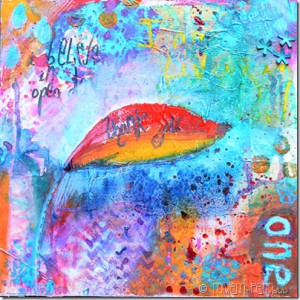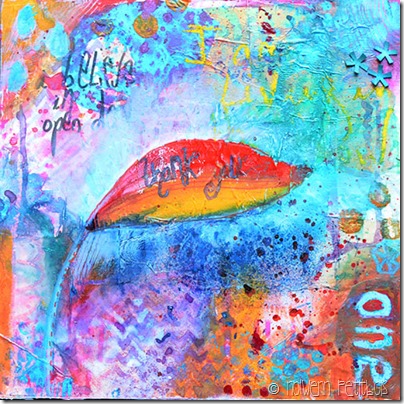 Gratitude Friday is a weekly ritual I started in order to focus on all the small and big positive things that happened during my week. I invite you to join me, you'll see how much being thankful can change your life. If you want to know more about it, read my introduction post.
Happy Friday !
It's the small moments, friends, the small moments. The ones you don't always notice when they are happening.
To me, Gratitude is almost always linked to appreciating what is there on a precise period, even if it is 2mn.
This week, I am thankful for:
Email exchanges with a certain TrueSister.
Brittles of past lives exposed.
I survived the long weekend.
Cooking my Mom's recipes. My way.
Friends who check up with me, just because.
New cookbooks.
The warmth of the Sun on my skin. And seeing the Moon every night.
Knowing that emotions are just that, emotions. They come and they go. I learned not to fight any of them.
Putting some makeup on.
Finally getting some of the stuff I had issues with, for my future new website.
My Husband. I would not be without him.
Hot bath with a good book and great music in the background. I can stay there for hours.
Learning and cooking more vegan meals (No, I can't give up my butter and my eggs folks !).
Oh I wanted to know, would you like me to share about my creative process… in the kitchen, now and then ? Recipes, new discoveries. Just like once or twice a month. Tell me 🙂
If you wrote your Gratitude Friday on your blog, don't forget to enter your NAME and URL below so I'm notified and can come to read you (you can also join by commenting this post): [linkme]