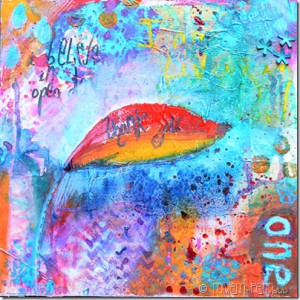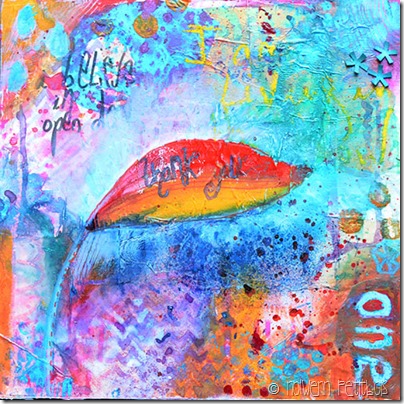 Gratitude Friday is a weekly ritual I started in order to focus on all the small and big positive things that happened during my week. I invite you to join me, you'll see how much being thankful can change your life. If you want to know more about it, read my introduction post.
Hello, it's Friday !
This week… well, I am glad it is almost over. Was not an extra good one, I scared myself, some very old feelings rushed over and invited themselves when I surely was not expected them to show up. However, taking the time to sit and write and share is what is important to me today, no matter how long my to-do list seems to be.
This week, I am thankful for:
The Darkness. As it reminds me there is also the Light.
The latest album of Katy Perry is really good. And I love how the song «Spiritual» follows the one «By The Grace Of God».
Creepy heavy feelings from the Past. They show me from how far I am coming from, and the path I've walked on since these days.
Monday night's invitation at our neighbors'. Was nice to catch up.
My husband, never afraid to tell me things as they are.
Sending love packages to people.
Self-portraiture.
Laptop computer so I can work from anywhere in the house.
Words spoken. Spilled.
Old school rap. B.I.G., 2Pac, Missy…
The excitement that my girls had all week for today: pyjama day at school !
Preparing Christmas. Trying to let go of the sadness to fill myself with the anticipation.
You know what they say… when in doubt, begin. This is why I'm going in the Studio as soon as I hit «publish» to finish Rae'Ven. (PS: follow me on Instagram for daily shots from my Teal Studio).
If you wrote your Gratitude Friday on your blog, don't forget to enter your NAME and URL below so I'm notified and can come to read you (you can also join by commenting this post): [linkme]