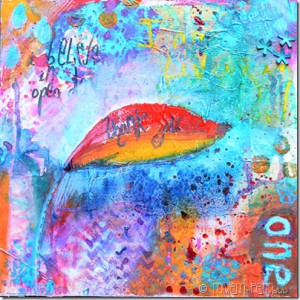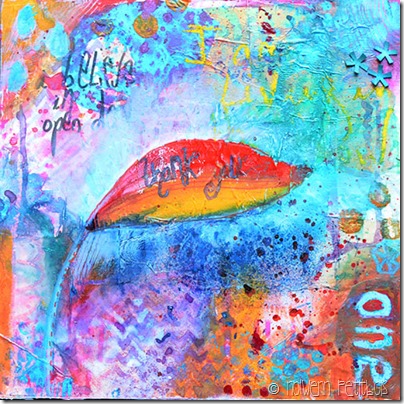 Gratitude Friday is a weekly ritual I started in order to focus on all the small and big positive things that happened during my week. I invite you to join me, you'll see how much being thankful can change your life. If you want to know more about it, read my introduction post.
Hello darling Souls !
Sometimes, when I sit down to write this special blogpost, I realize what my week what actually like. Maybe because when in the midst of it I can't really see it for what it is. Rain replaced fog. But fog too residency in my brain instead of outside my door…
This week, I am thankful for:
Couch time, watching tv shows.
Time in my Teal Studio.
Reiki. Sent, and received.
Support from creative friends.
My Pandora stations. Currently, «Rap God» by Eminem is rythming my fingers (yes, I am moving while writing, you can't listen to it without moving to the rythm).
Teacher taking to heart what happen between the kids at school and take time to sort things out.
Meds that keep me going, no matter how bad I hate being dependent of them.
Journals. Both the one I write in and the one I paint in. Letting it all out.
Having people around me who care.
What is in your Gratitude Bucket today ? You can MAKE time to reflect <3
If you wrote your Gratitude Friday on your blog, don't forget to enter your NAME and URL below so I'm notified and can come to read you (you can also join by commenting this post): [linkme]