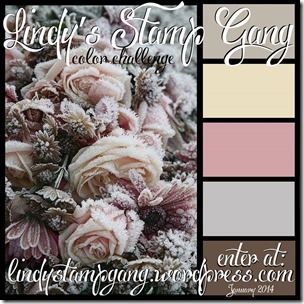 2014 is here… wow.
Don't forget that if you enter our challenge, you can win a $50 gift certificate in the shop ! And you can also purchase the set to make it easier if you want to. More info on our website.
To start the year with our first Color Challenge, I wanted to work around my guiding word for 2014. I had several in mind, but the one came to me while talking and brainstorming about it with my Chéridoo, during a car ride (some of our best conversations actually happen when we are driving).
Aren't these colors perfect for winter ? It screamed using our new set, Totally 80's. Of course, it needed a touch of teal 😉
I used a 5×7" wood panel (because I can abuse it more than canvas, which I am always afraid to pierce somehow).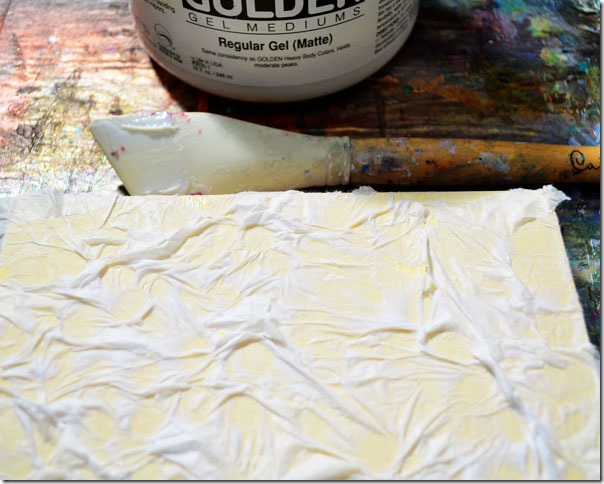 I apply a generous coat of gel medium all over the surface and then covered it with tissue paper. I wanted the first layer to be very textured so I crimpled it while adhering it, and then torn the edges so it would fit the panel's size.
Once completely dry, I covered it all with Down The Rabbit Hole, and then used stencils with Bodalicious Blush and Gag Me With A Spoon Gray.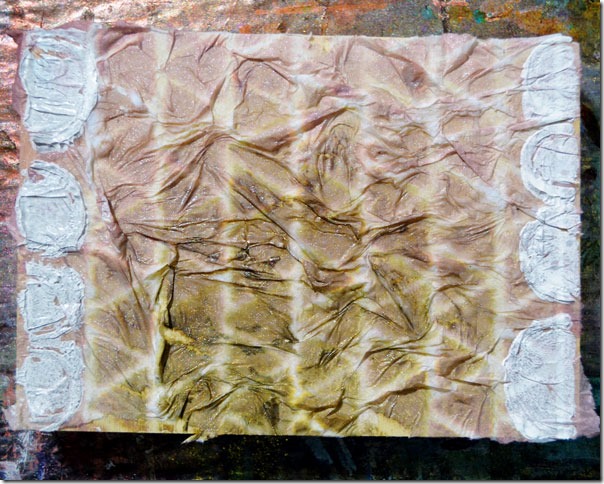 I then applied some extra heavy gesso through a scallop stencil on the right and left borders.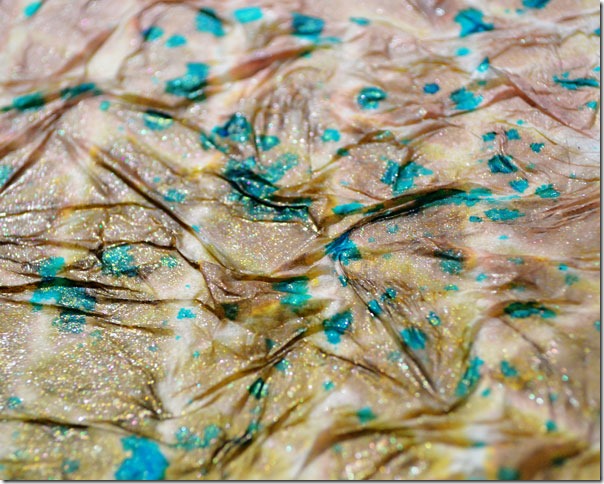 And because nothing is complete to me without a touch a blue or teal, I splattered some Time Travel Teal for a bit of contrast.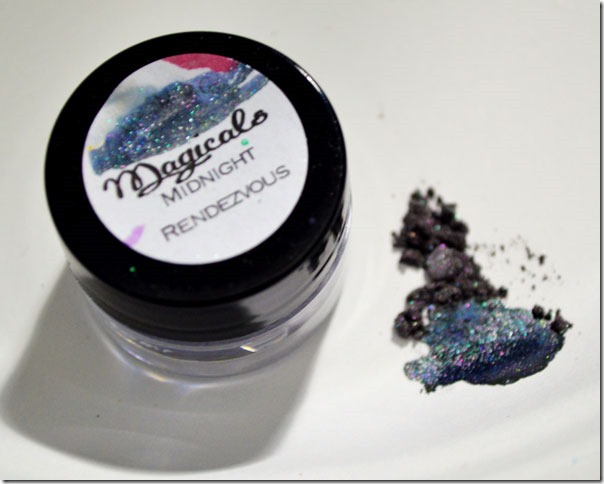 When everything was completly dry, I grabbed Midnight RendezVous Magical Mica to use as paint to write my word. Actually, this year my word is EXPANSION but the verb works too 😉
I used my waterbrush to write my word (previously lightly sketched to avoid bad surprises). And to make it pop, I outlined it with my white pen.
Tadaaaaaaaaaaaaaaa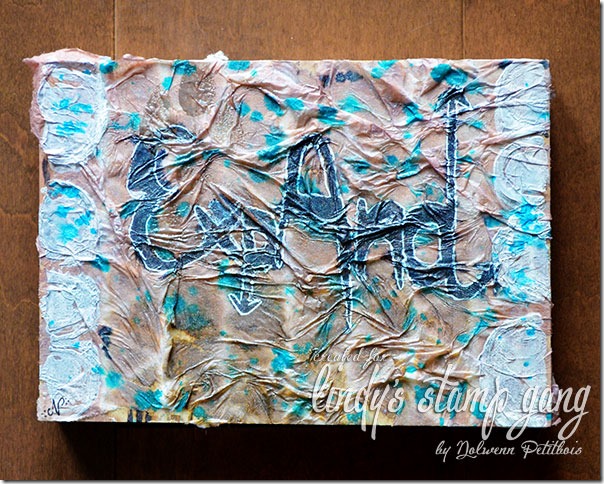 (PS: I will soon write a bit more about my choice for this year's guiding word)