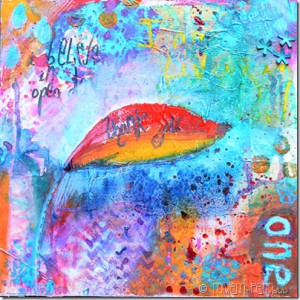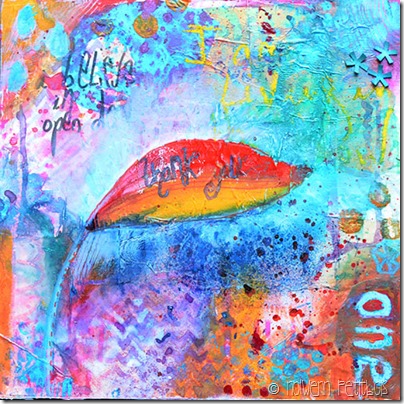 Gratitude Friday is a weekly ritual I started in order to focus on all the small and big positive things that happened during my week. I invite you to join me, you'll see how much being thankful can change your life. If you want to know more about it, read my introduction post.
Welcome Friday !
Not sure there is a lot to say about this week. Ups. Downs. Repeat. Breathe in between (sometimes).
I'm typing while both my girls are picking at each others, my husband is on whatever screen of his it is, and I try to accept it is our life right at this moment and to be okay with it because I can change myself but not others. Big lesson indeed.
This week, I am thankful for:
Sunshine when I go outside. Despite the freaking cold of this week, it's always welcome.
Art that keeps me sane.
Good books (I finished Eleanor & Park and I'm back in The Mortal Instruments series with City Of Fallen Angels).
Morning walks to start the day.
KindredSisters, who listen to me vent without judging for one seconds.
Goog snailmail.
Mom arrives in less than a month now (which freaks me out as her room is far from being ready).
Doctors, dentists.
Writing to vent it all away.
Songs, from my past, from my present.
My husband
My daughter Koala's creativity.
If you wrote your Gratitude Friday on your blog, don't forget to enter your NAME and URL below so I'm notified and can come to read you (you can also join by commenting this post): [linkme]