I am SO happy to have a new video for you this week. I hope to finally be back on my week video schedule (with some twists and turns here and there).
This painting was actually by our February project over Wild Surrender, my darling Mindy Lacefield's 6-month long class. Our theme is sailing 🙂 I also was inspired by talks I had recently with young adult books author Heidi R. Kling about Mermaids (anyone out there watched the show H2O and its sequel-ish Mako Mermaids ? yup).
I wanted to keep their faces and features simple, as if the child I was drew them *I thought I should share that fact before you think it actually was from one of my girl*.
One belongs to the Land, one belongs to the Sea, but together they are Magic makers.
If you want a list of the art supplies I used, please just ask and I will create one that I'll add as I usually do (I did not, for once, to be sure this blogpost will be ready as planned).
Here are some closer shots: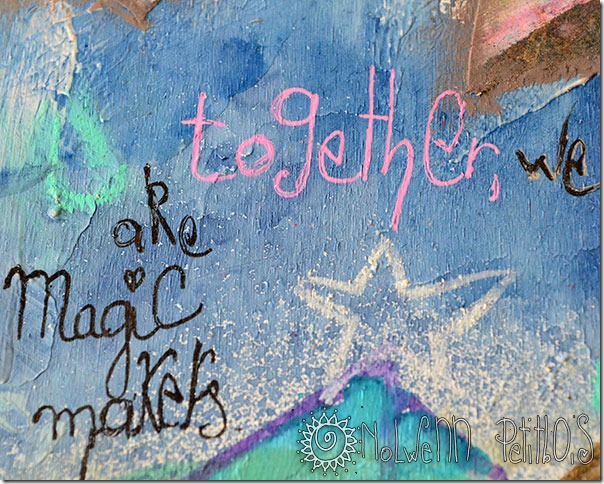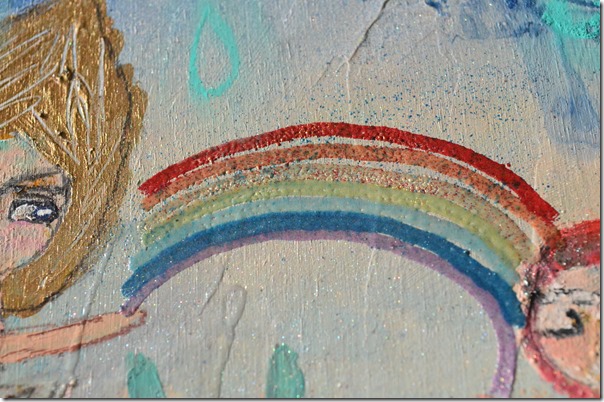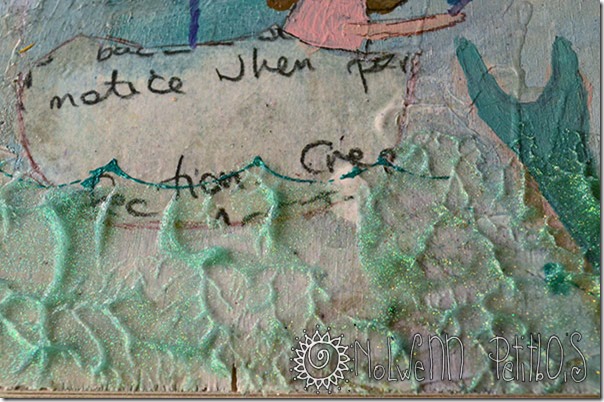 NOTE: this painting is looking for a new home 🙂 You can find it in the shop.