I have a few paintings now looking for new homes.
There is a shift in my Nixies, and in my art in general that I can deny. I guess there is no doubt anymore about how my artwork is a mirror of what is happening inside of me. The tides rushing high and low. Processing is essential. Dirty hands, moving hips, singing voice. Truth be told. No matter how, Truth be told.
(scroll all the way down to read my big annoucement)
They all are now in my shop, to make it simpler, here is the link where you'll find them: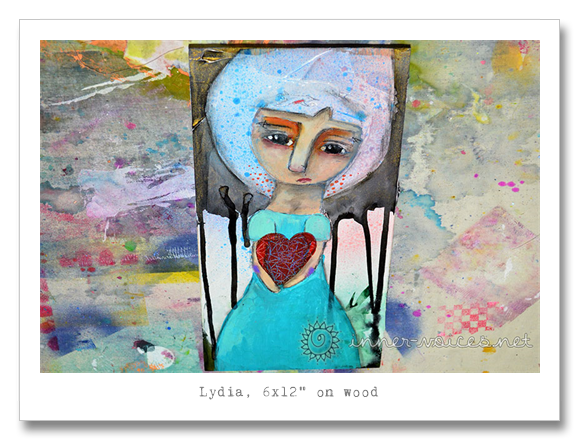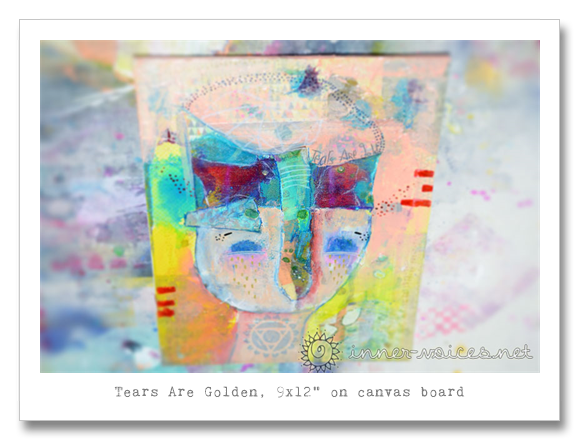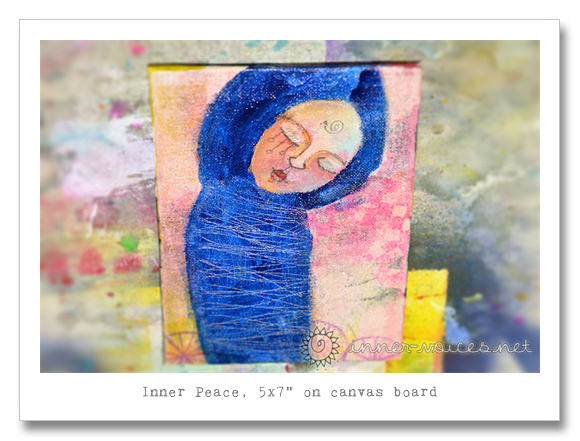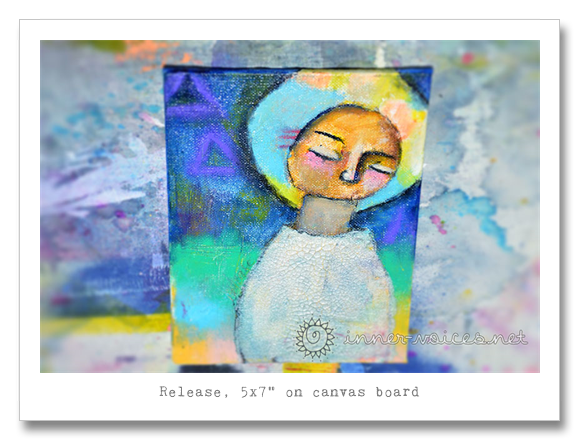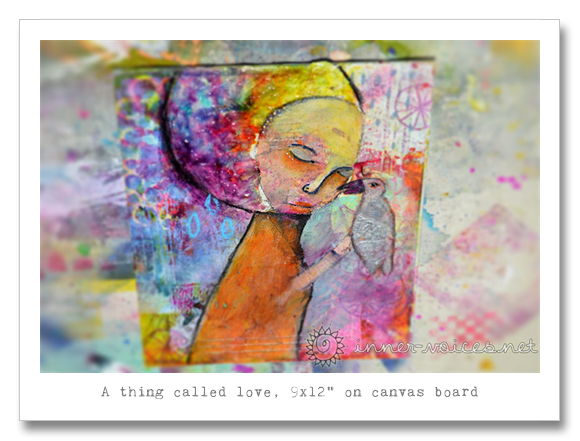 You already know it if you follow me on Facebook… but after tons of thinking and pondering, I decided to stop making prints. As much as I love having an inexpensive way for you to own my art, it is best for me to only offer special prints, instead of doing it automatically. I will run numbered and limited editions, when I know a painting needs to reach a wider audience.
Once a print expires on Etsy, it will be gone for goods. And it happens every week, so if there is one you had your eyes on, I would jump on it right now.
I know you understand.
AND in 2015, I am planning fun new items for you to enjoy, I am really looking forward to that.