hello beautiful Beans !
I am so happy to share with you that I listened and created a calendar for 2015. I made a short video to show you 😉
I did receive it and they are now ready to go as soon as your order (or well… the next day).
This time I went for a wall calendar option.
I added the Full Moons as it is important to me and when I asked you guys, most answered you'd like to have them as well.
Some of the paintings have never been shared publicly before and, therefore, are specific to the calendar *yay*.
The calendar is $29.00 (plus the shipping and handling).
Because of the shipping difference, I created two different buttons for you to order, depending on where you live, please be careful (I know we are all absent-minded now and then):
| North American orders | International orders |
| --- | --- |
| | |
Here are some of the months: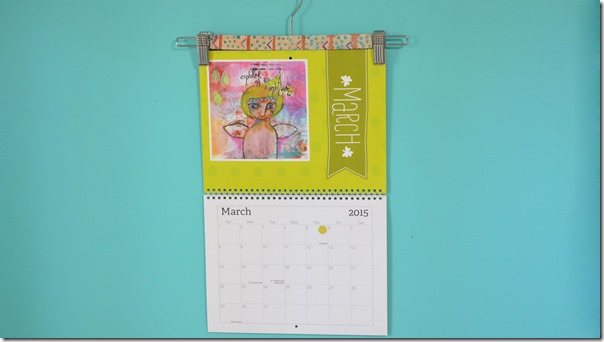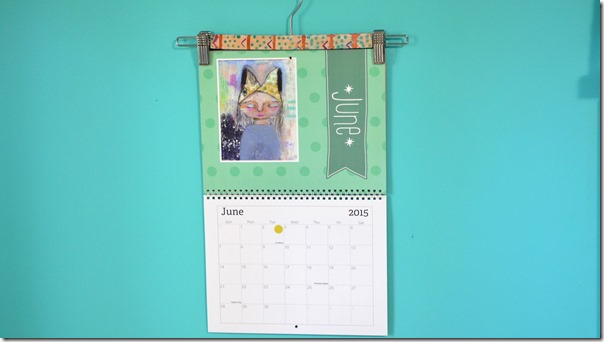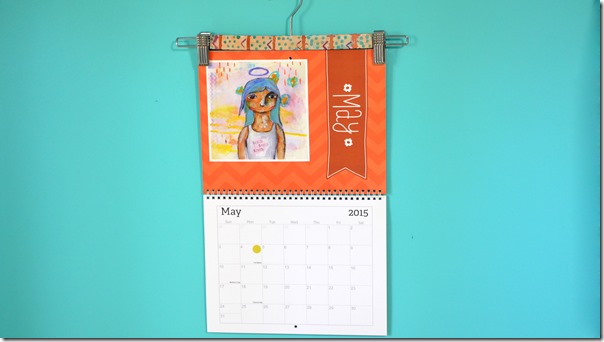 I really hope you like it <3
| North American orders | International orders |
| --- | --- |
| | |