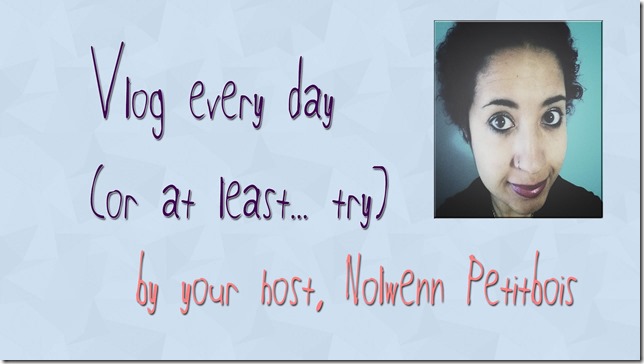 Olympia (WA) really is a pretty city. The Capitol is on top of a hill with a path we can go on, near Marathon Park.
We walked A LOT and at the end it was raining but not pouring. We will come back to the Nasqually Wildlife Refuge when it will be warmer so maybe more birds will be out there. Mae really wanted to see a weasel or an otter but I guess it was too cold for them to come out to play. We however saw two bald eagles (you see them in the vlog), a beautiful blue heron, lots of seagulls, different species of ducks… and geese. So it was not all of nothing at all. And it is good to be outside anyway.
We were blessed to have a beautiful sunny day, almost the total opposite of the day before.
Here are a few photos: