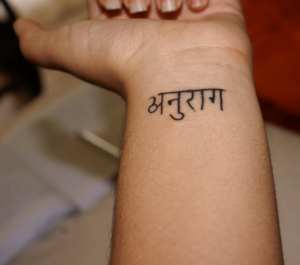 Mae, my eldest girl, turned 16 last week… It brings a lot of emotions to know that she is now closer to being an adult than still remaining a kiddo.
Being a Mom (of 2 girls) brings plenty of different feelings. When you're pregnant, you are excited and scared of the unknown. Your heart is full of "I will be THIS type of Mom. I won't do the same mistakes my own Mom did with me" etc etc. and then this new being arrives and changes everything you thought would happen. Often for even better than you had in mind. Your heart expands so much with this new kind of love that you feel it could explode out of its cage.
But this is NOT all rainbows and butterflies.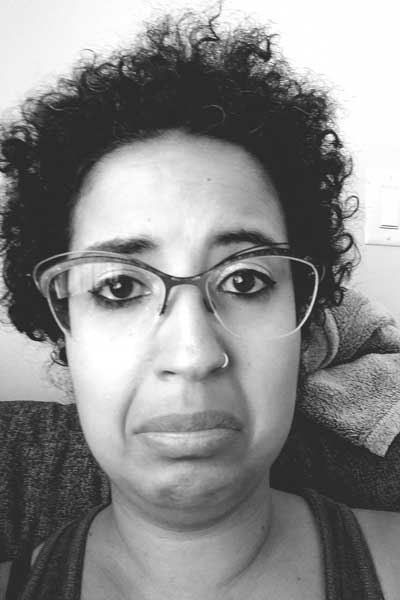 I wish I had known more about the hard stuff that would come with the job description. Because no matter what people tell you: this is a 24/7 thing that you can't change your mind about (well… I guess some people do). I wish someone would have told me: "your heart probably will break into billions of tiny shards that won't make one ever again, too". Would have I changed my mind? I don't think so. I was almost 20 when I welcomed Mae into our life; she decided she was ready before my body was though. My labour was induced the day I entered my 9th month after three weeks of my water leaking for no apparent reason.
Being a mother shatters me like nothing else has the power to. It fucks me up more than I care to admit. It creates trauma that needs to be addressed. I noticed that parenthood is often portrayed as this big wonderful thing but let me tell you: there are days I wonder: please someone remind me why did I want this?

Becoming a parent means that you have to understand that the child you bring to the world does not belong to you. This is a whole person, that you will influence (whether you are aware of it or not). A whole person who needs to learn and to know it's okay to make mistakes.
Even on the harder days, when I feel like this is all too much to bear, I know nothing is a coincidence. I know these two Souls picked me and their Dad in this earthly experience for a reason and this makes me proud somehow.
After 16 years of being a mother, I keep wondering how can a heart take this all in without bursting. But what if our heart, as a parent (Mom or Dad) does open wide but aches when a new life is welcomed? Watching them grow, become their own person, know heartbreaks of their own, victories, challenges… Being there no matter how mad they can make me; this love has no condition.
I apologize if this is going all over the place but this is difficult to put out in the world and into words. Maybe this is why the majority only decides to share the pretty side of parenthood?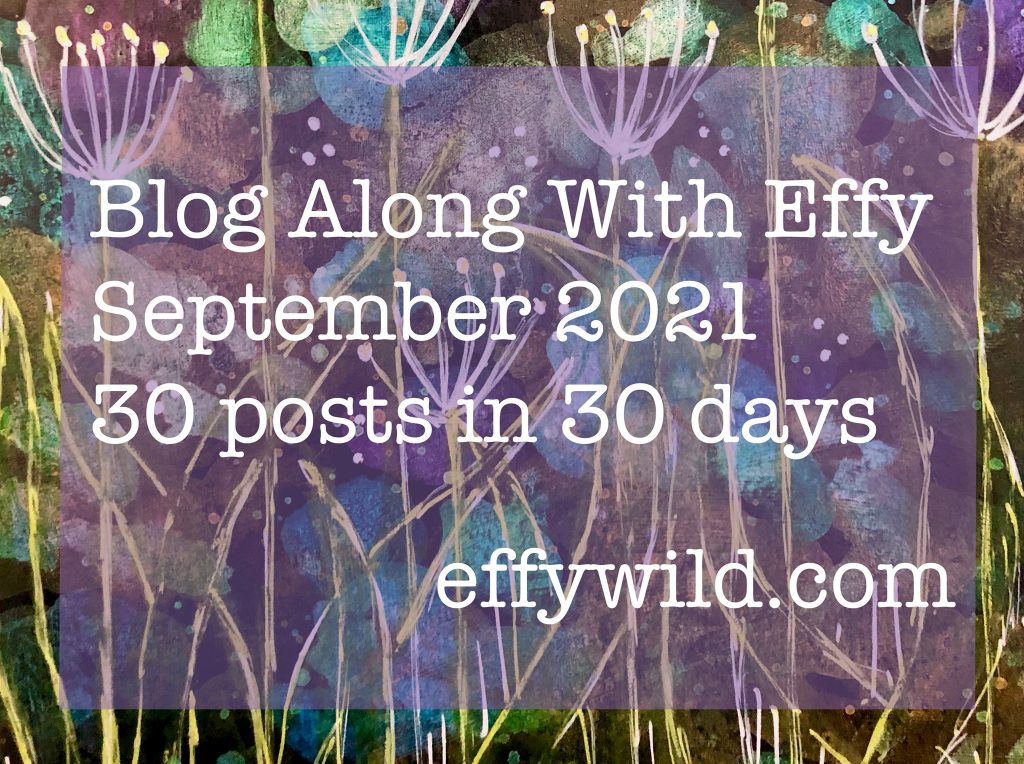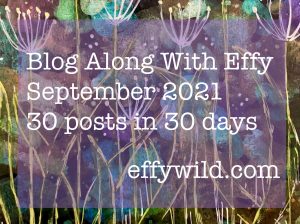 I am doing my best to use this push from Effy to blog every day this month.
September is my birthday month and for once, I am tackling it differently.
I really hope you'll find nuggets of interesting things in my words and in what I share. I love reading your comments.
Thank you for being here.